How's your mind this week? Consider this your official reminder to show it something beautiful, any chance you get.
Here's a nice place to start.

The photography of Arnold Odermatt
The official police photographer for the Swiss canton of Nidwalden from 1948-1990, Odermatt documented photos of car crashes to augment written accident reports. His photography reminds us there's beauty in everything, if you look for it.
Right click on desktop or long press on mobile to save this image to your mind.
This interview with Stefan Sagmeister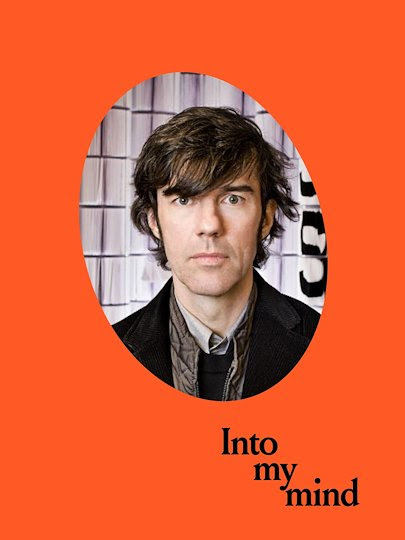 The latest in our Into My Mind series, this interview with Stefan Sagmeister perfectly encapsulates the wit and no-nonsense mind of the prolific designer.
This quote from Issey Miyake
"One should always be curious. Not a passive curiosity dependent upon information received, but an aggressive curiosity that compels one to seek things out and ascertain them for oneself."
Highlight this text, including the quotation marks, to save it to your mind as a quote.
This video:
With behind-the-scenes looks and interviews with the cast of "Once Upon a Time in Hollywood," this video is a beautiful tribute to the artistry of movie-making. Worth the watch.
Watch "A Love Letter to Making Movies" →
Find the video in your mind after saving by searching "Youtube" or "Hollywood."

This color palette
Can you tell where we extracted the colors from? (Hint: scroll up.)
Add these hex codes to a new note in your mind (with a comma between each) to save the palette: #e69386, #ed9b1f, #68acbc, #cc0c16

Anything you want to see more or less of in these emails? Reply and let us know. Our minds are always open to your thoughts.