People like to ask about your plans.
"What do you have planned for today, this weekend, this summer, the next five years?"
Sometimes, though, it's better to have no plans. If today is a plan-less one for you, let this be your permission to enjoy it. Rest and appreciate the rare stretches of time where anything might happen, or nothing at all.
Here's what else on our minds today.
The work of Japanese illustrator, Hajime Sorayama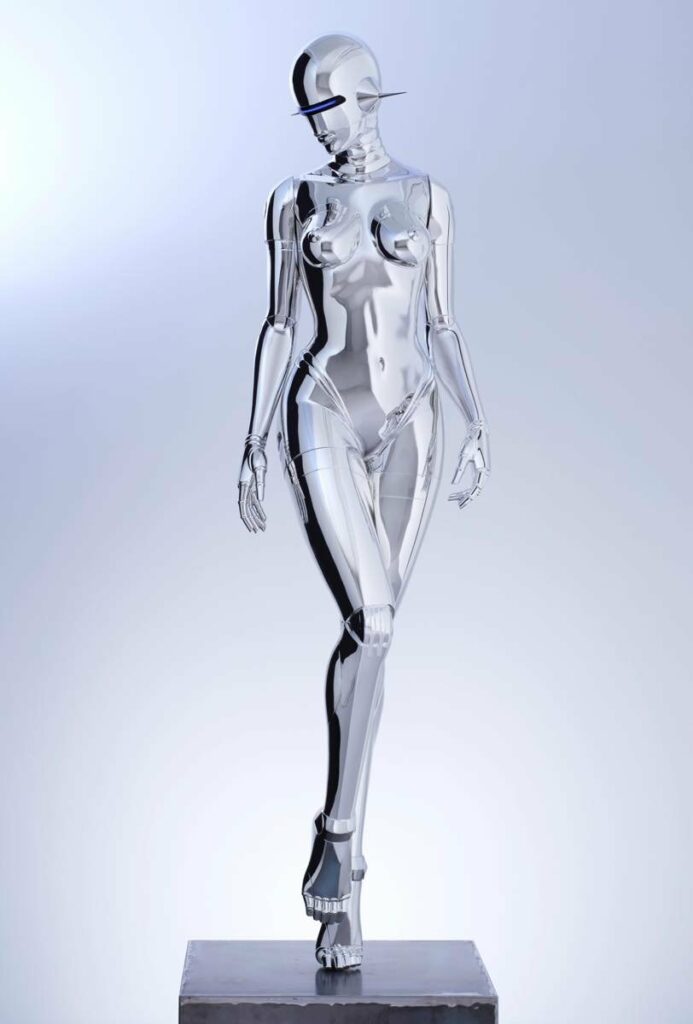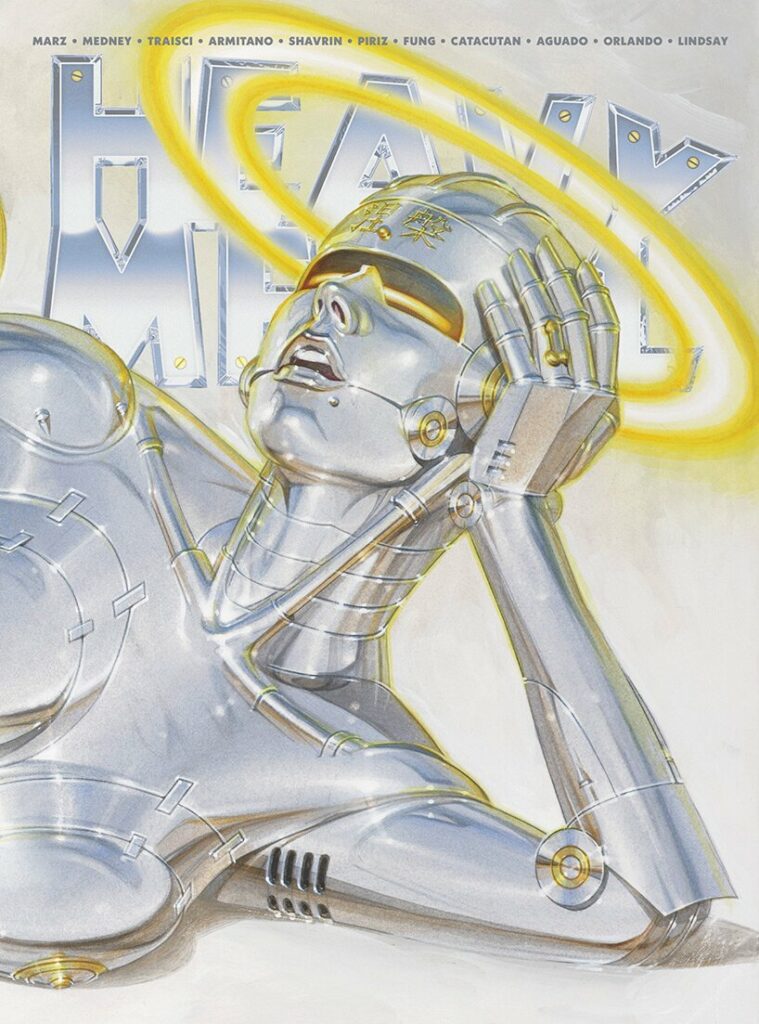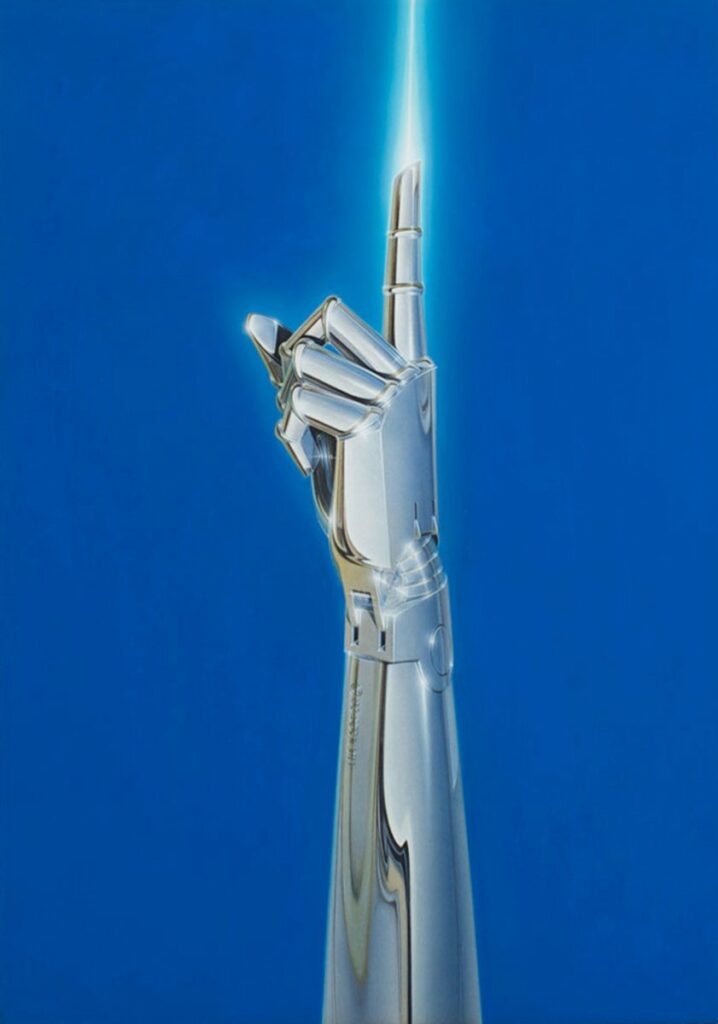 Right click an image or long press on mobile to add or share it to your mind.
See more illustrations by Hajime Sorayama →
This quote from Susan Ertz
"Millions long for immortality who don't know what to do with themselves on a rainy Sunday afternoon."
Highlight the text, including quotation marks, and right click to save this to your mind as a quote.
This.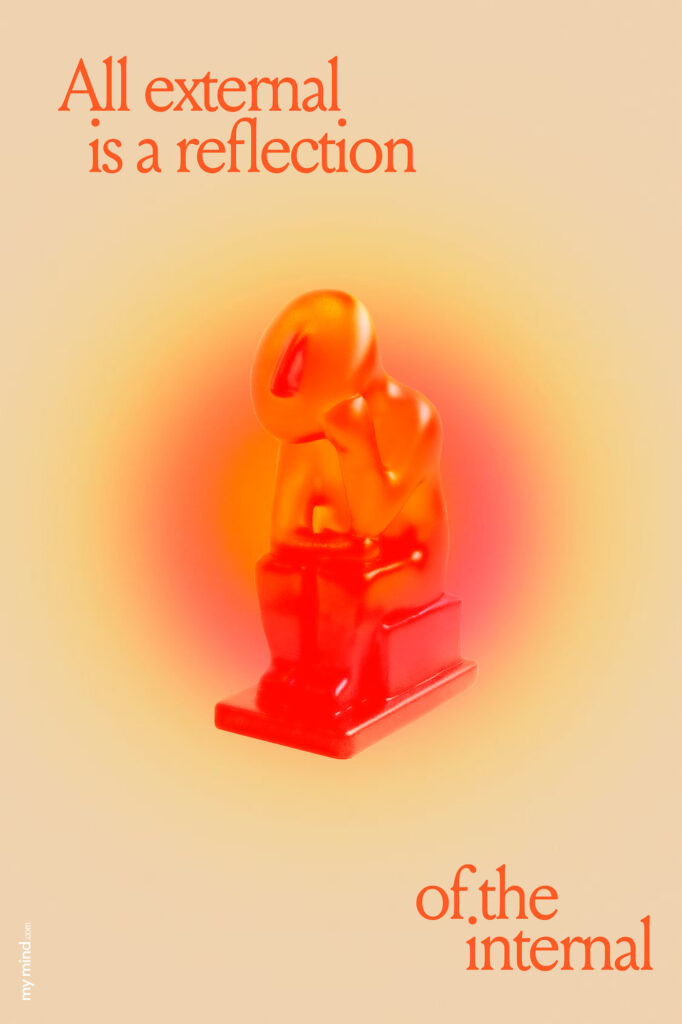 Search any word appearing in this image to find it later in your mind.
This interview with inventor, Simone Giertz
In a time when the term "creator" is used loosely, Simone Giertz is an exception. She creates: robots and machines, a truck modified from a Tesla car, products, furniture and more, all through a humorous, lighthearted lens. That's on top of the YouTube videos she producers for an audience of almost 3 million followers. After following Simone's inventions for years, we've learned to expect the unexpected. So we were eager to learn what's been on her mind lately.
Click the + button in your browser to save the article to read later within your mind.
We hope you enjoy the rest of your day, whatever you may or may not have planned for it.