Here's what's been on our minds this week.
💭 The science & magic of binaural beats
🌊 Pro tip: Search for the different wave types on YouTube, including the "hz" level, for more precise results.
Right click to save the above image to your mind. Click the + button in your browser to save the video.
💭 This letter from John Steinbeck
In November of 1958, Steinbeck responded to a letter from his son, Thom, regarding a girl named Susan he'd fallen for at boarding school. Here's an excerpt:
"First — if you are in love — that's a good thing — that's about the best thing that can happen to anyone. Don't let anyone make it small or light to you.
Second — There are several kinds of love. One is a selfish, mean, grasping, egotistical thing which uses love for self-importance. This is the ugly and crippling kind. The other is an outpouring of everything good in you — of kindness and consideration and respect — not only the social respect of manners but the greater respect which is recognition of another person as unique and valuable. The first kind can make you sick and small and weak but the second can release in you strength, and courage and goodness and even wisdom you didn't know you had."
Highlight a sentence or passage within the article and right click to save it as a highlight to your mind.
💭 This timeless comic from The Oatmeal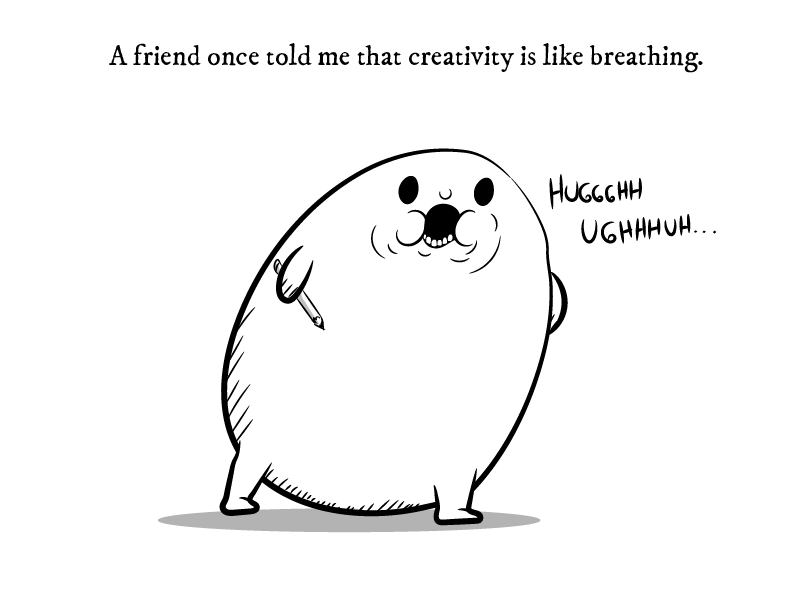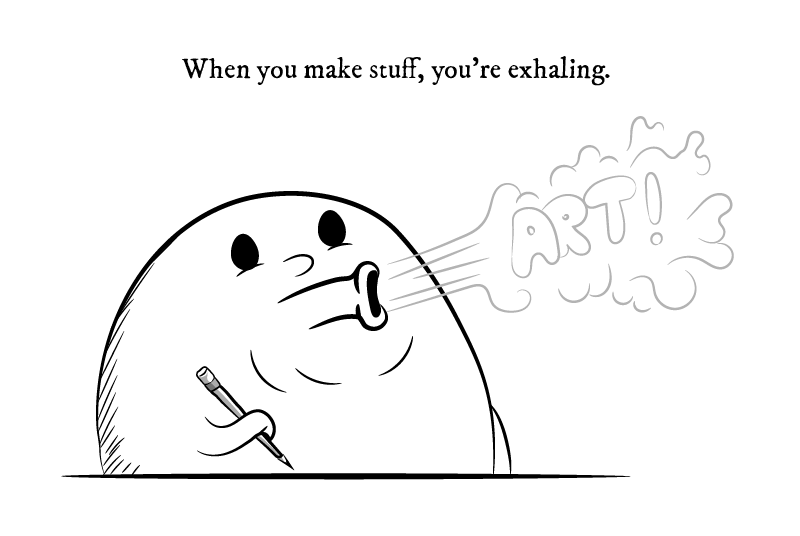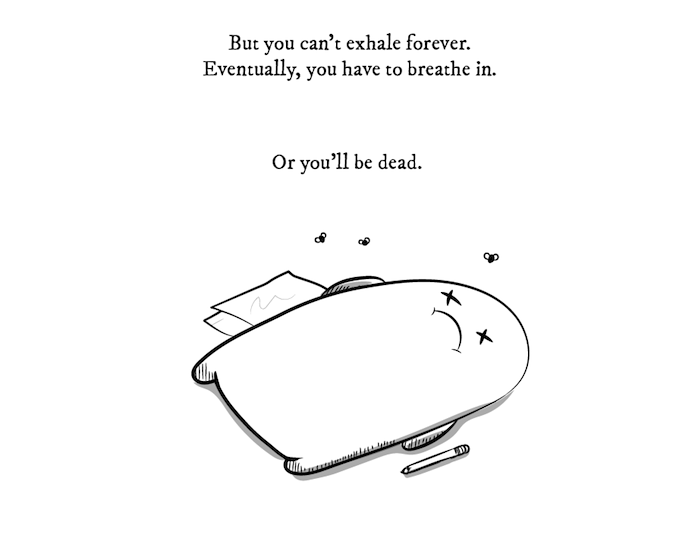 To find memes after saving them, just search any word appearing in the image and mymind will find it for you.