Anton Repponen is a man of many talents. A photographer, interaction designer and director with a background in architecture, he's the co-founder of Anton & Irene, a multi-disciplinary design studio based in Brooklyn. We know Anton as someone who constantly creates and pushes relentlessly for the best. Today we get a brief glimpse into his mind.
What's the best compliment you received recently?
An app that I use for biking just complimented me on my workout. It said "Nice job!"
What's the last thing you read?
Slaughterhouse-Five by Kurt Vonnegut
Click the + button while viewing the page to save this to your mind as a book.
What book do you want to read next?
The Polyhedrists by Noam Amdrews
A quote that's meaningful to you?
"You always have a 'no,' but you might get a 'yes.'"
Best gift you've ever given?
Disposable camera. That's my go-to gift for random parties.
Where do you want to travel to next?
The Galapagos.
What would you buy, if money weren't an issue?
An island.
To be honest, I would not buy stuff but rather use the money to produce half of the things I designed as concepts. There are several pieces I'd want to have in my own house. Couple of one-off chairs would be amazing.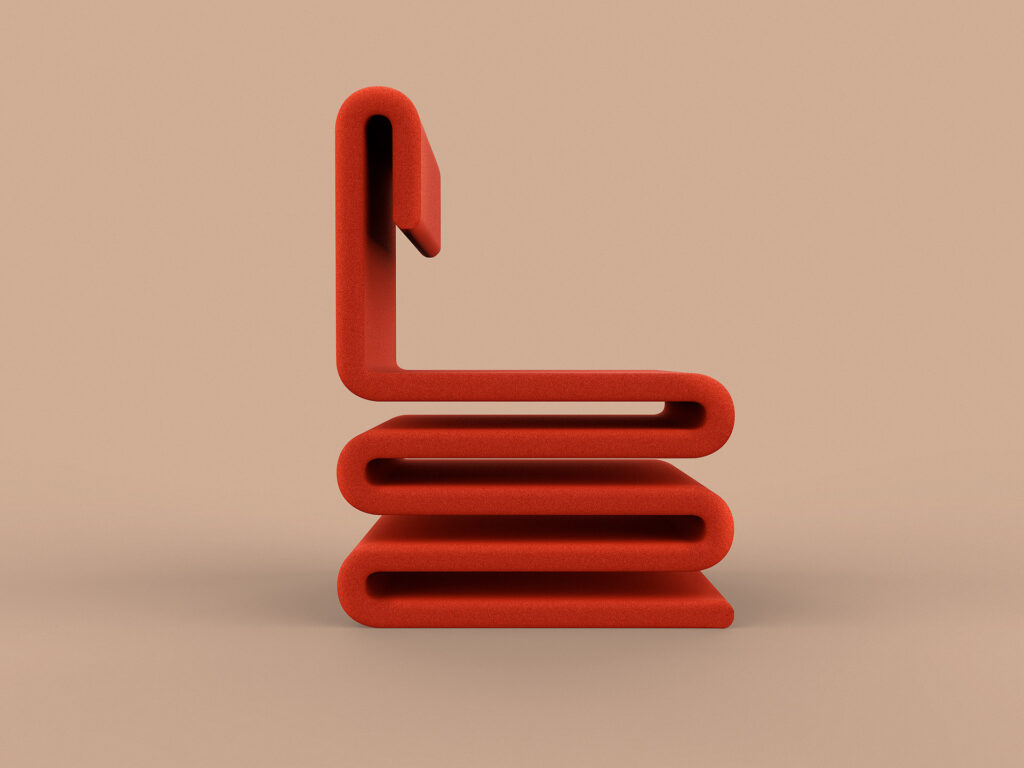 What hobby would you take up, if you had the time?
I have the time and I take up all the hobbies I need. If I had enough physical strength I'd pick up track ice skating. I just think it looks way too cool.
What's an image or piece of art you can't get out of your head?
Too many. Particularly two pieces from the Edward Hopper exhibit in New York. Works by Matt Paweski from a book titled "MP.19" and items designed by Muller van Severen in his book titled "Book," which I bought last week.
The funniest thing you've seen lately?
Click the + button while viewing the page to save this your mind as a TV series.
If you could build an extension of your own mind, what would it look like? How would it work?
Not sure how it would look like, but it would pull up memories much faster and blend them into new things.
✦