It's your mind here, with a little pro tip for you:
You can now right click any card in your mind to add a quick tag or delete the card.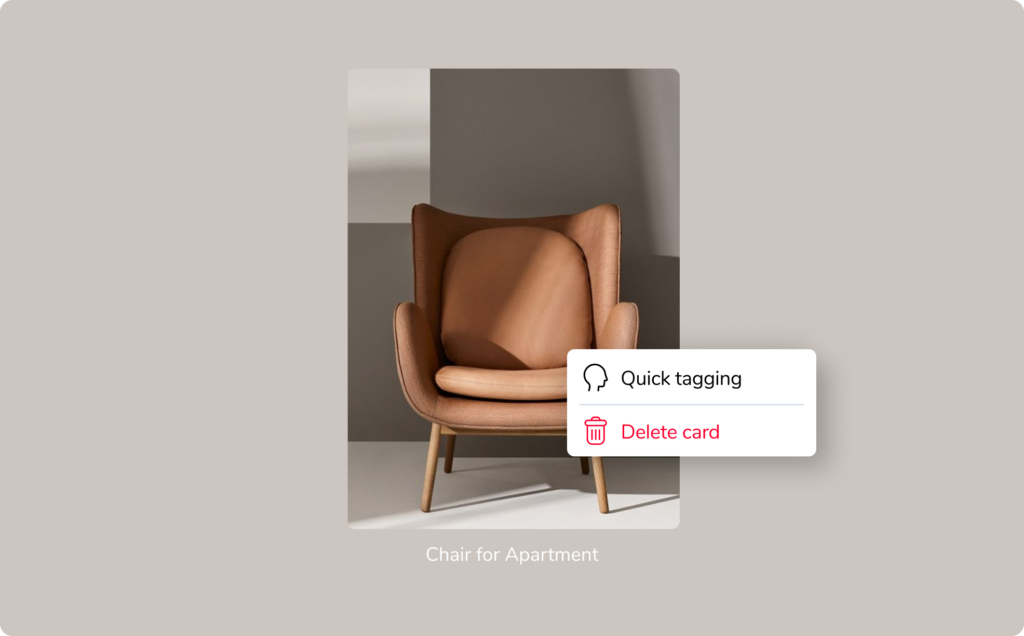 For text cards (like quotes, highlights or notes), you'll see an additional option to copy the card text to your clipboard. Click and only the text will be copied, so you can paste it in a Tweet, message, research paper or elsewhere.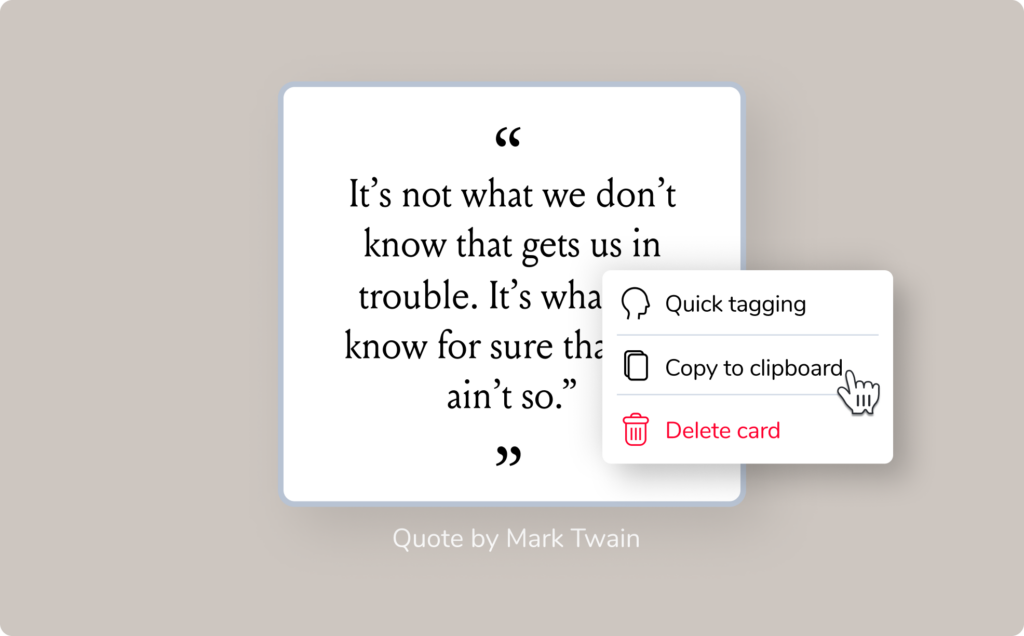 On mobile, just long-press the card to open the same options.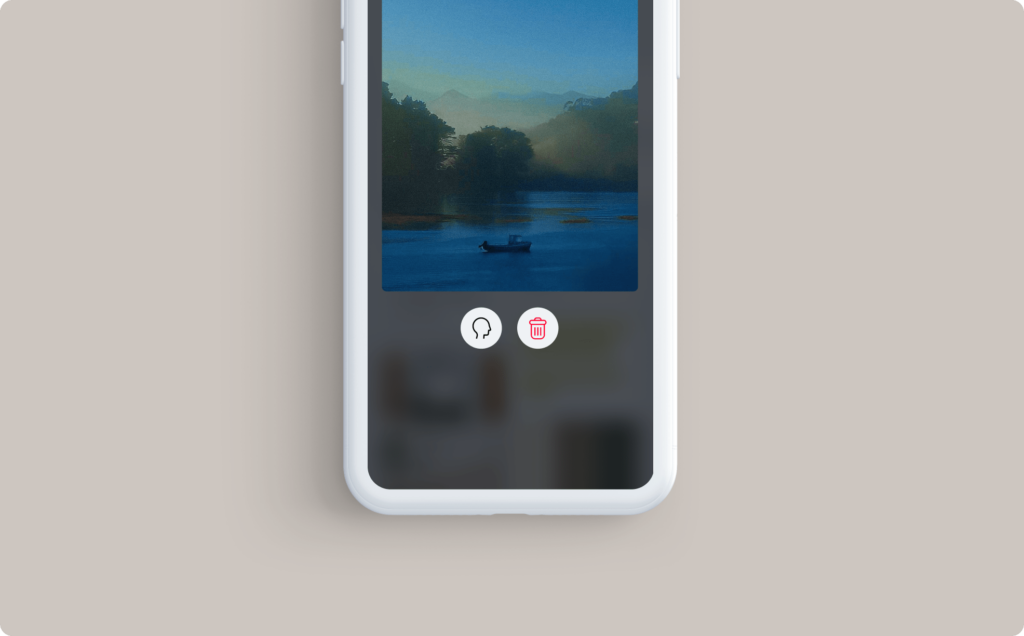 You no longer need to open a card to make quick changes. Just click or long-press and keep moving.
It may seem simple, but it's one more tiny spark of energy saved for your real mind. Energy you can spend on something other than organizing your tool.