For your consideration, on your coffee break or while you scroll peacefully on the toilet, here are some beautiful things that have been on our mind this week.
(If you have the mymind browser extension or mobile app installed, you can save any of these to your own mind straight from this email.)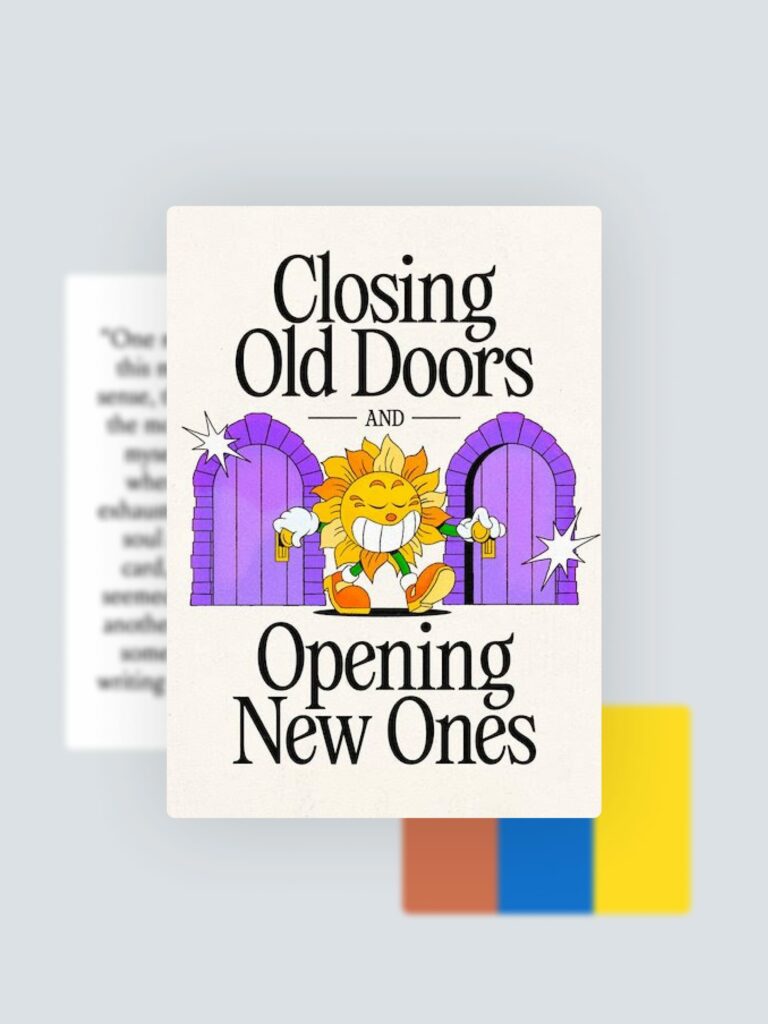 Right click to save this image to your mind.
This quote from Joyce Carol Oates
"One must be pitiless about this matter of mood. In a sense, the writing will create the mood. ... I have forced myself to begin writing when I've been utterly exhausted, when I've felt my soul as thin as a playing card, when nothing has seemed worth enduring for another five minutes ... and somehow the activity of writing changes everything."
Highlight & right click to save this to your own mind as a quote.
This article about "the world's greatest art thief"→
"When he covets an object, says Breitwieser, he feels the emotional wallop of a coup de coeur—literally, a blow to the heart. There are just things that make him swoon. "Looking at something beautiful," he explains, "I can't help but weep. There are people who do not understand this, but I can cry for objects."
Read the full article here, or share the URL to your mind / click Save from desktop to read later.
This color palette:
Copy & paste these codes into a new note in your mind (including the comma between each) and it will save as a visual color palette: #CE7050, #0C64BA, #E2C009
We share lovely things like this every week via our mymind newsletter. Reply to any of our emails with the inspiring, beautiful or interesting things on your own mind. We'd love to know what you're thinking about.