We've come with good news, our Android app is finally live! We know you've been waiting for it, and we're excited to share this first version with you.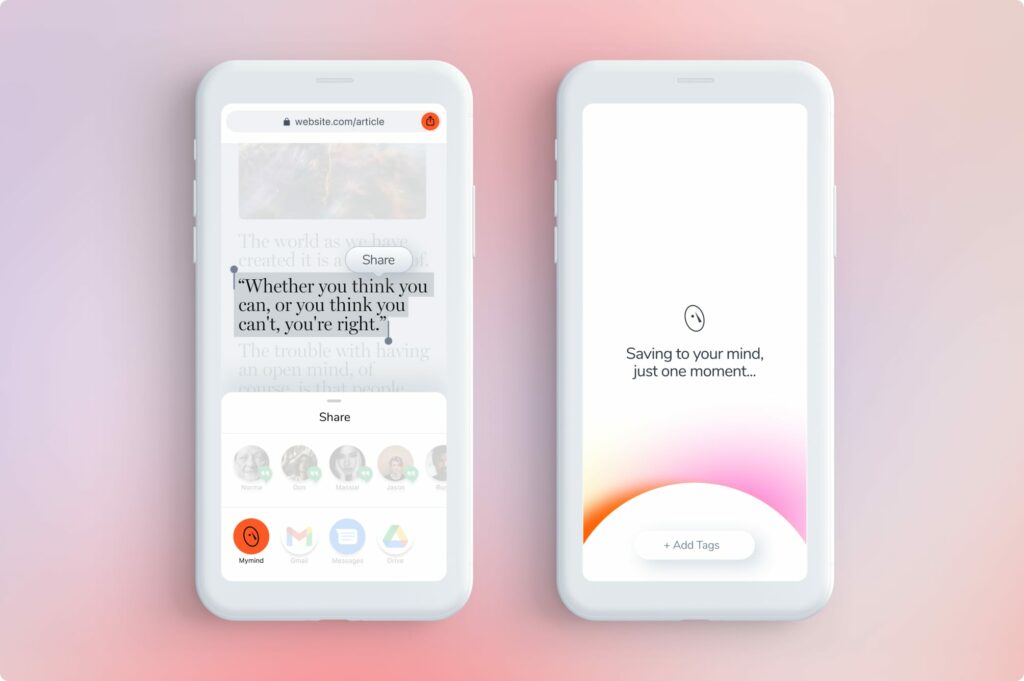 If you're reading this as an iPhone user, we got you too! Our iPhone app can be downloaded here.

For the Android app, click here or search for "mymind" in the PlayStore on your device.

The best part about our app is the "Native Share Panel" integration, which makes saving websites, articles, images or text highlights perhaps the easiest it's ever been. You'll love how hands-off it is.
How does this work?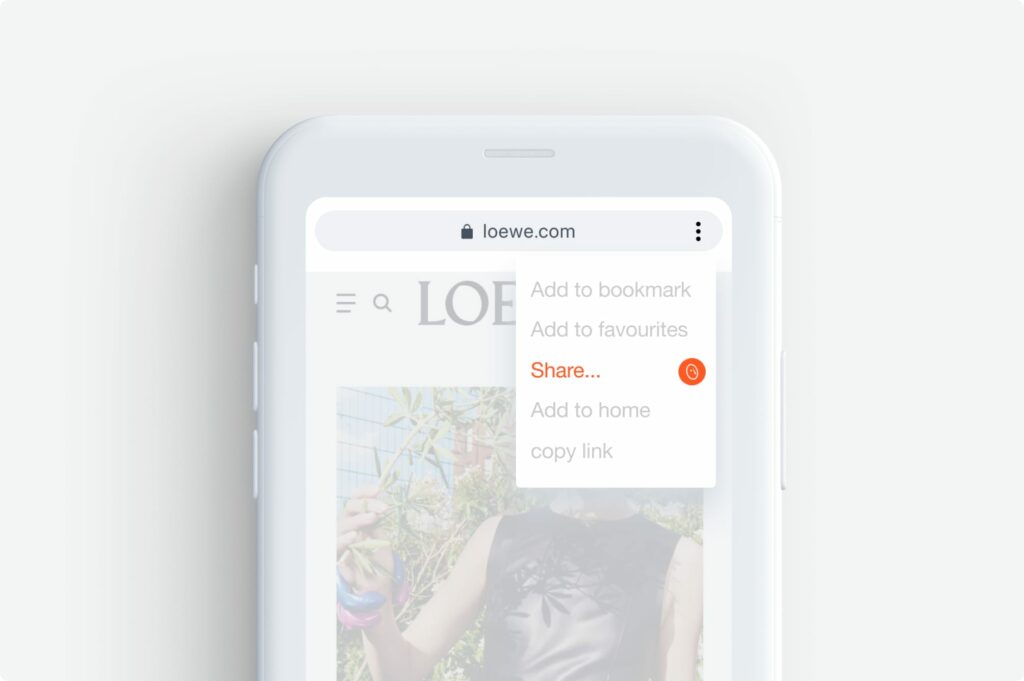 It works the same way as you would share anything else. For saving a website, just hit the [...] icon in the browser bar and tap on share. Then select the mymind app in the share panel.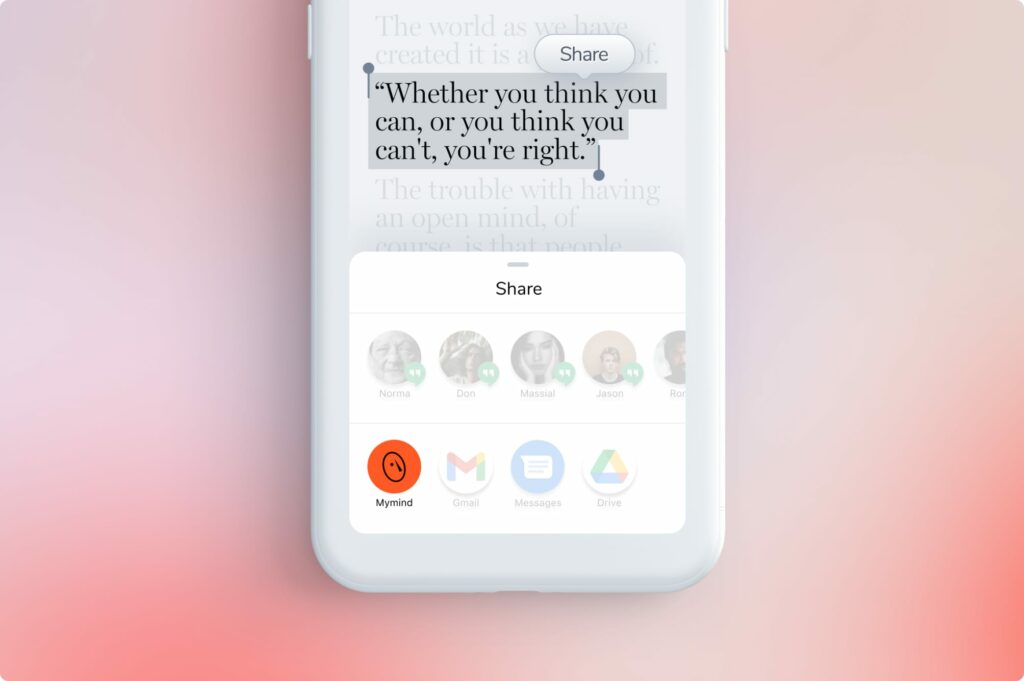 What else is new?
✅ You can access the mymind camera mode by simply swiping to the left inside the app. Snap a picture, and let your mind do the organizing and categorizing for you.

✅ Take a quick note by swiping up the note field from the bottom. Great for quick thoughts and ideas on the go where you don't want to start a whole document.

✅ You can also use the share panel anywhere else. For example saving an image from your camera roll. Or long-pressing an image on a website, and then saving it to your mind.

Of course, this is just the beginning and first version of our app, but we hope it you like it.

→ Download the Android app