Just like your real mind, mymind is visual by nature. And as you might have already discovered, it pays close attention to color.
– Search any color and you'll see every image or graphic containing that color in your mind. Search any color in your mind right now to create an instant mood board, or perhaps reveal a special color you didn't even know you loved.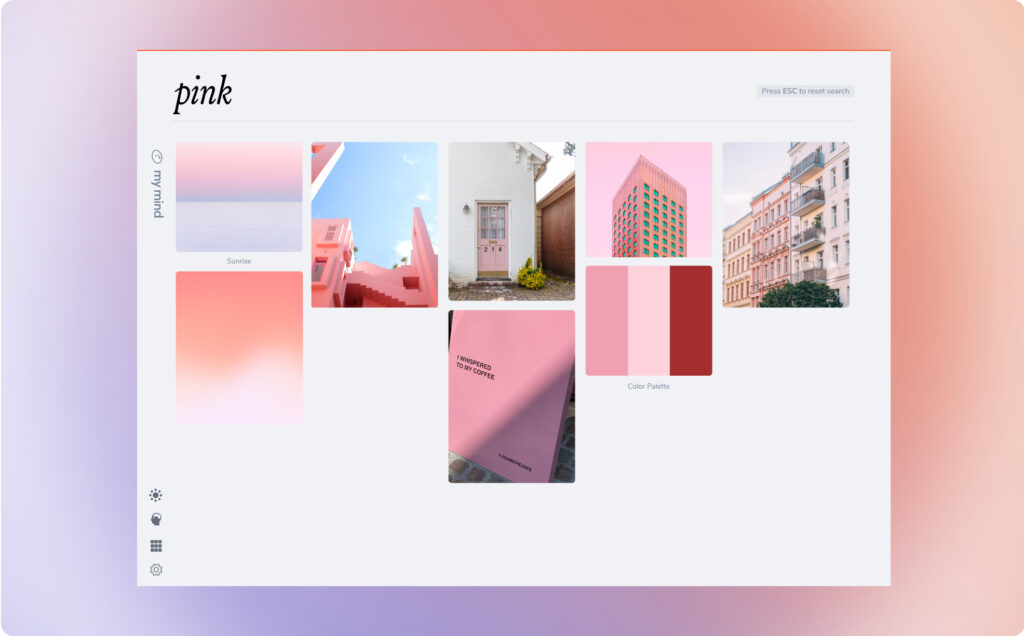 – Put a hex code (like this one: #FF8B8B) in your mind and it will save the color visually. You can later copy the hex code when you find the perfect project for it.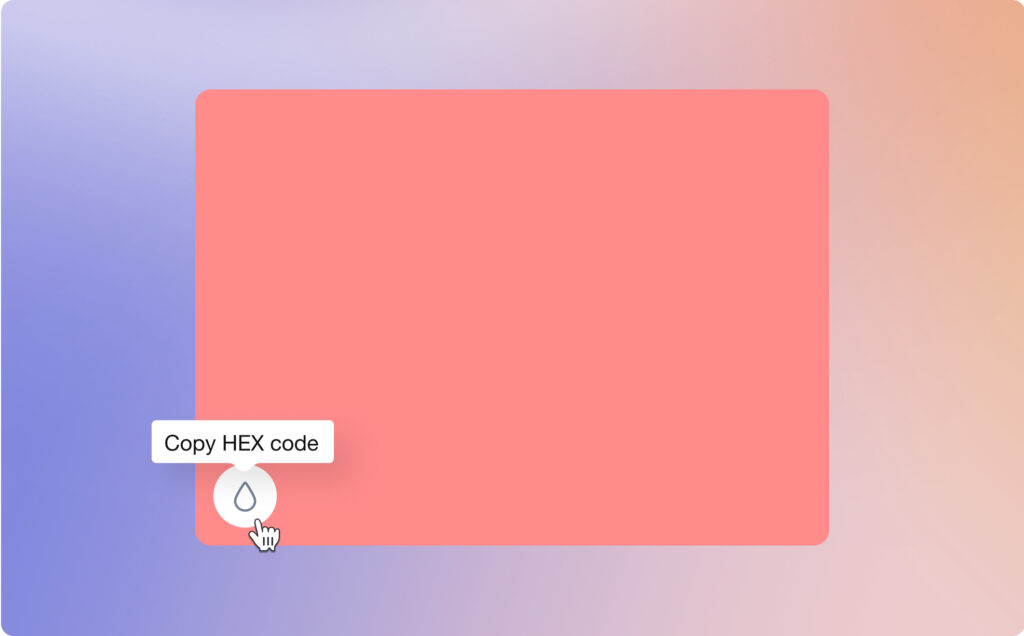 – You can even save your own color palettes. Just add a comma between multiple hex codes. You'll slowly build a personal library of colors for future projects or just for a mood boost.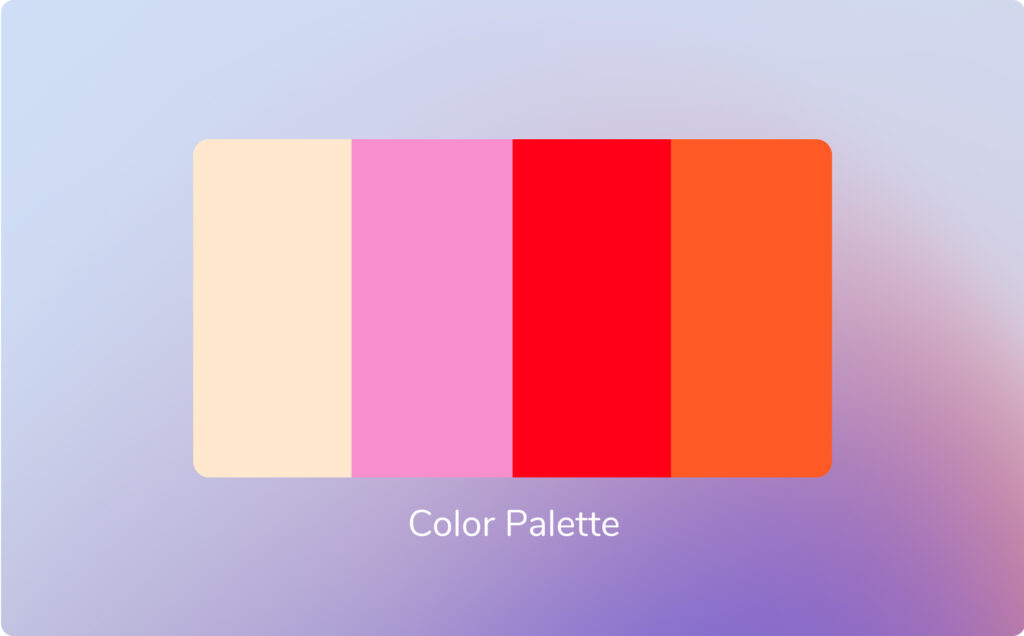 After collecting colors for years, we made our own Color Gallery to share with you. Browse our favorite colors, save them to your mind and come back anytime. We're always hunting color palettes and saving them like souvenirs to our minds.