If you're a Mastermind member, you can now save videos to your mind!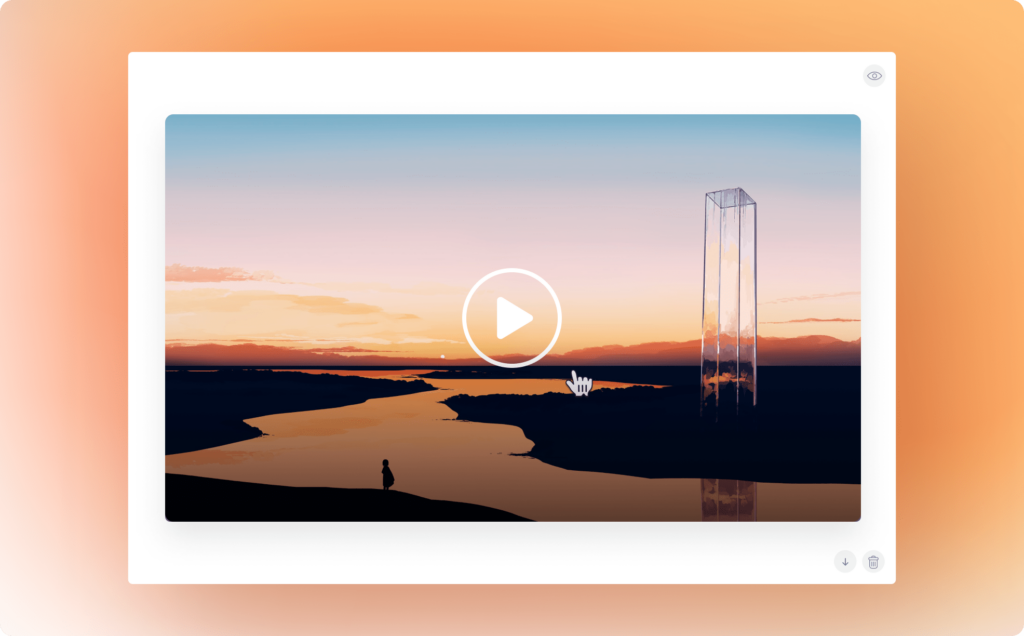 As you may already know, video support has been a big item on our wishlist for a while now. Of course, you've always been able to save videos from external platforms like Vimeo or YouTube. But directly uploading videos files is another story – we had a lot to consider around storage, keeping your mind fast and more.
Now we're happy to say you can save your favorite video clips (up to 500mb in size) directly to your mind on the Mastermind plan.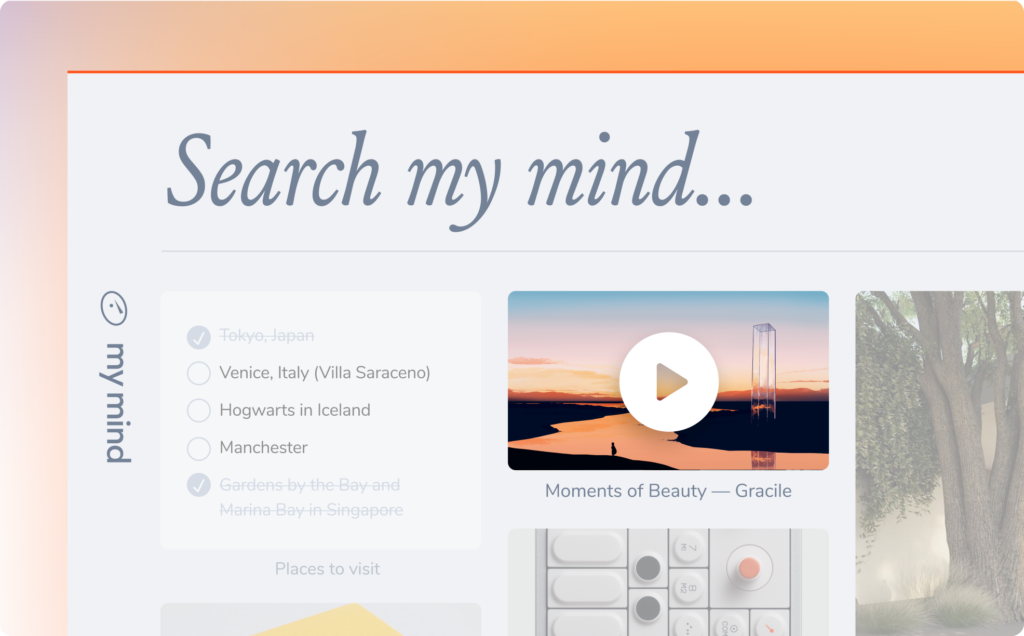 If you're constantly saving reference clips, animations or other visual inspiration, you can now keep and find them all in one place. Just save them like you would any file – drag & drop it from your desktop into mymind. We designed the video player to be clean and minimalistic, so your videos play beautifully without distraction inside your mind.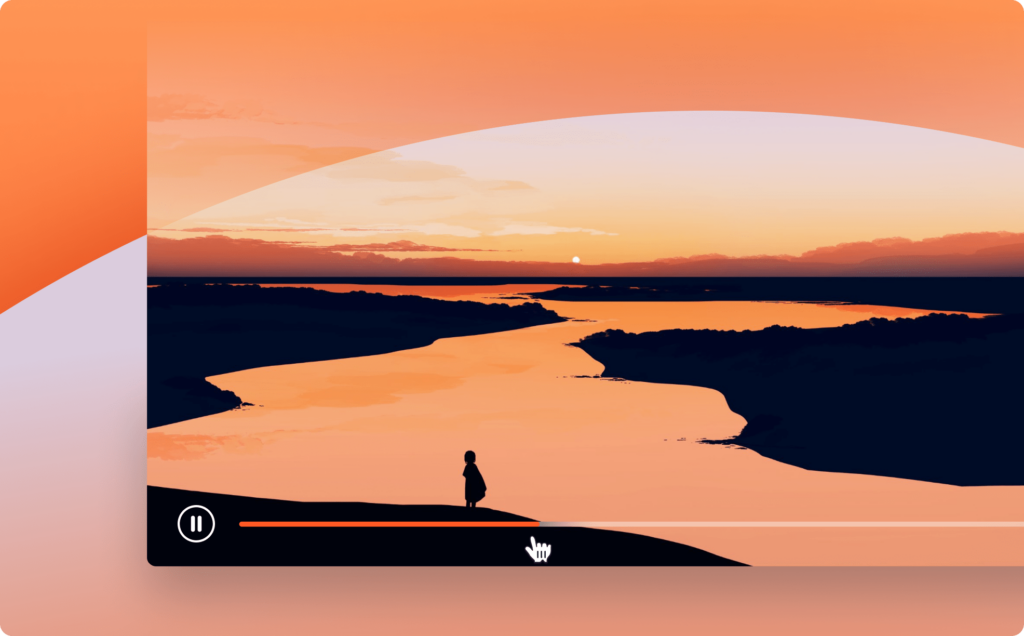 Everything else can still be saved from video platforms like YouTube or Vimeo with a single click. But now the videos or clips that fuel your work and hobbies can be uploaded straight to your magical, ever-moving mind.