Like every Sunday, we have a few small, lovely things to share with you. Here's what's been on our minds this week.
💭 The work of architect Oscar Niemeyer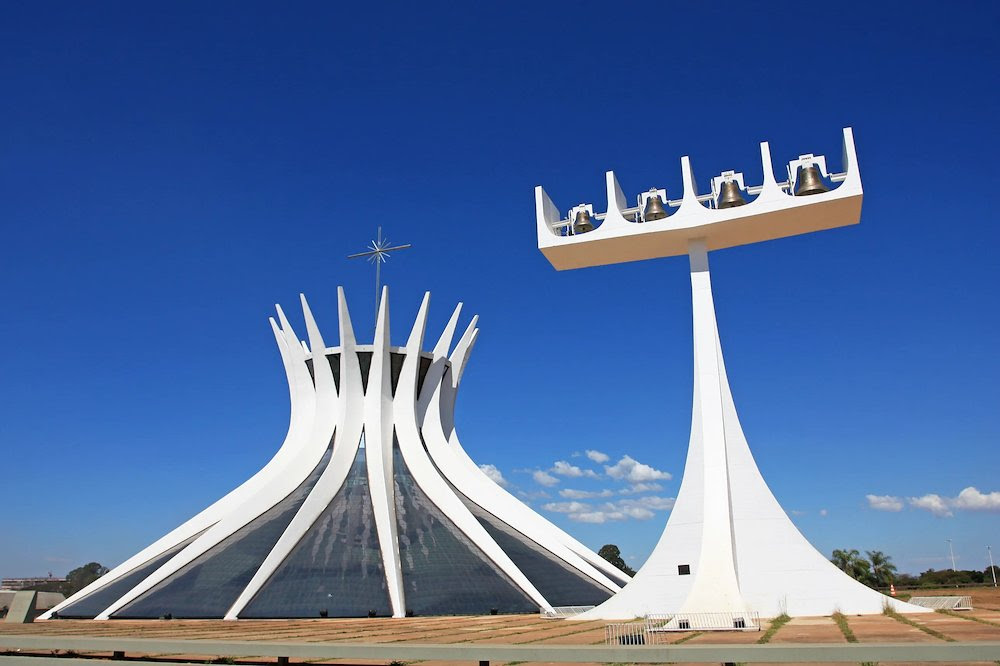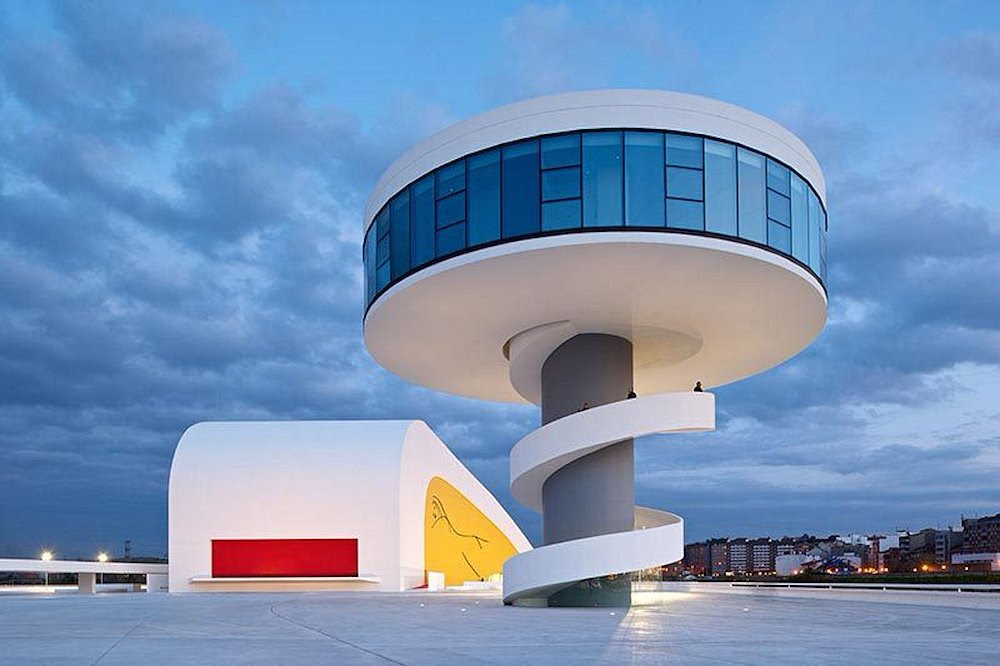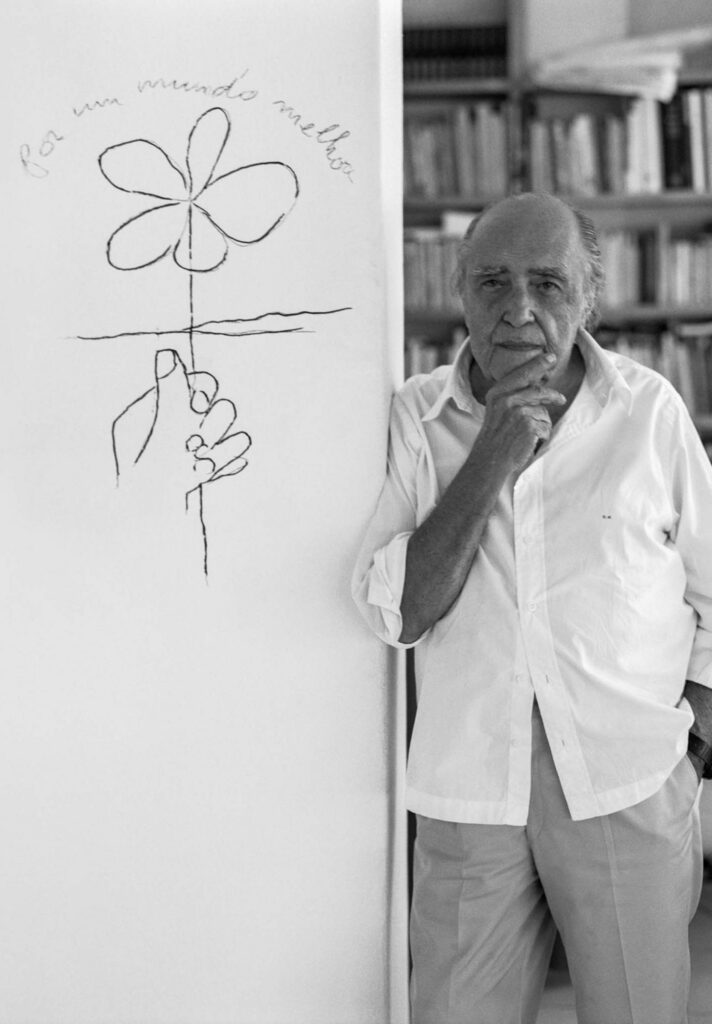 Search "architecture" or "Oscar" to find these images in your mind after saving them.
💭 This quote from Picasso
"The meaning of life is to find your gift, the purpose of life is to give it away."
Highlight the text, quotation marks included, to save it as a quote.
💭 This video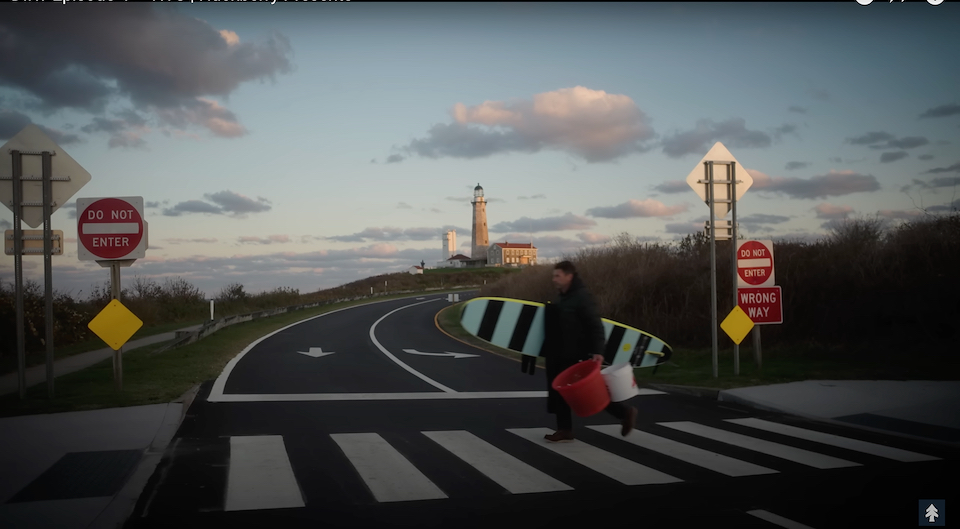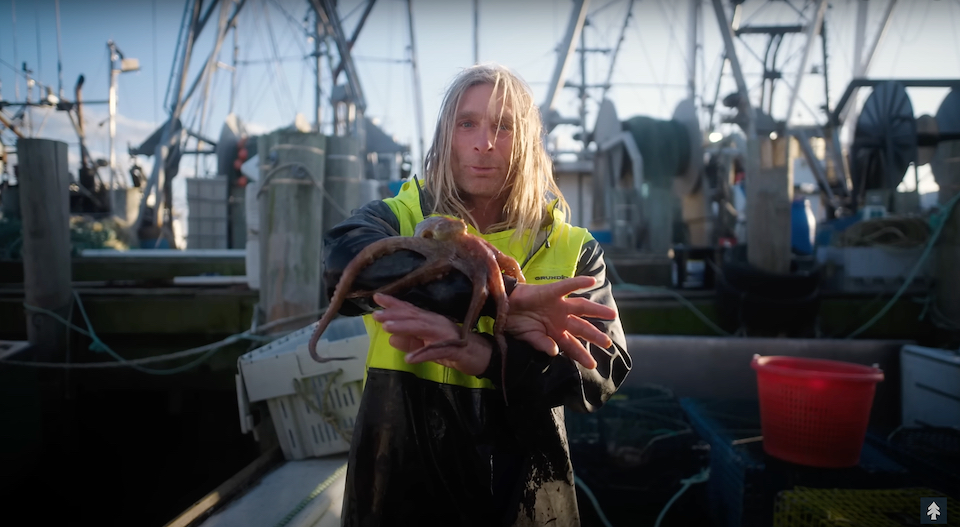 A cinematic journey through New York with the founder of Saturdays NYC, a surf-centric apparel brand.
Click the + button while viewing the page to save it to your mind as a video.
Stay cool or stay warm, wherever you are, and enjoy the rest of your day.