Another week, another edition of what's on our minds.
The work of James Turrell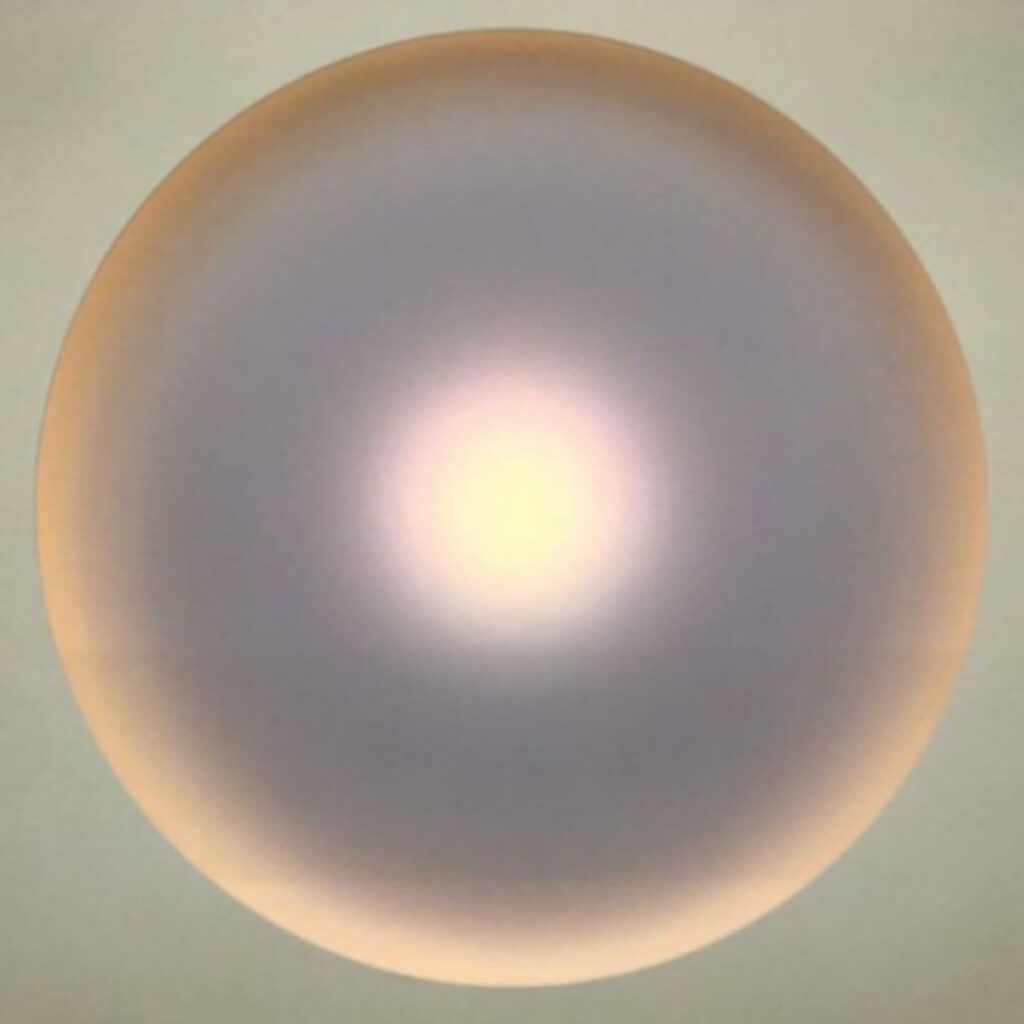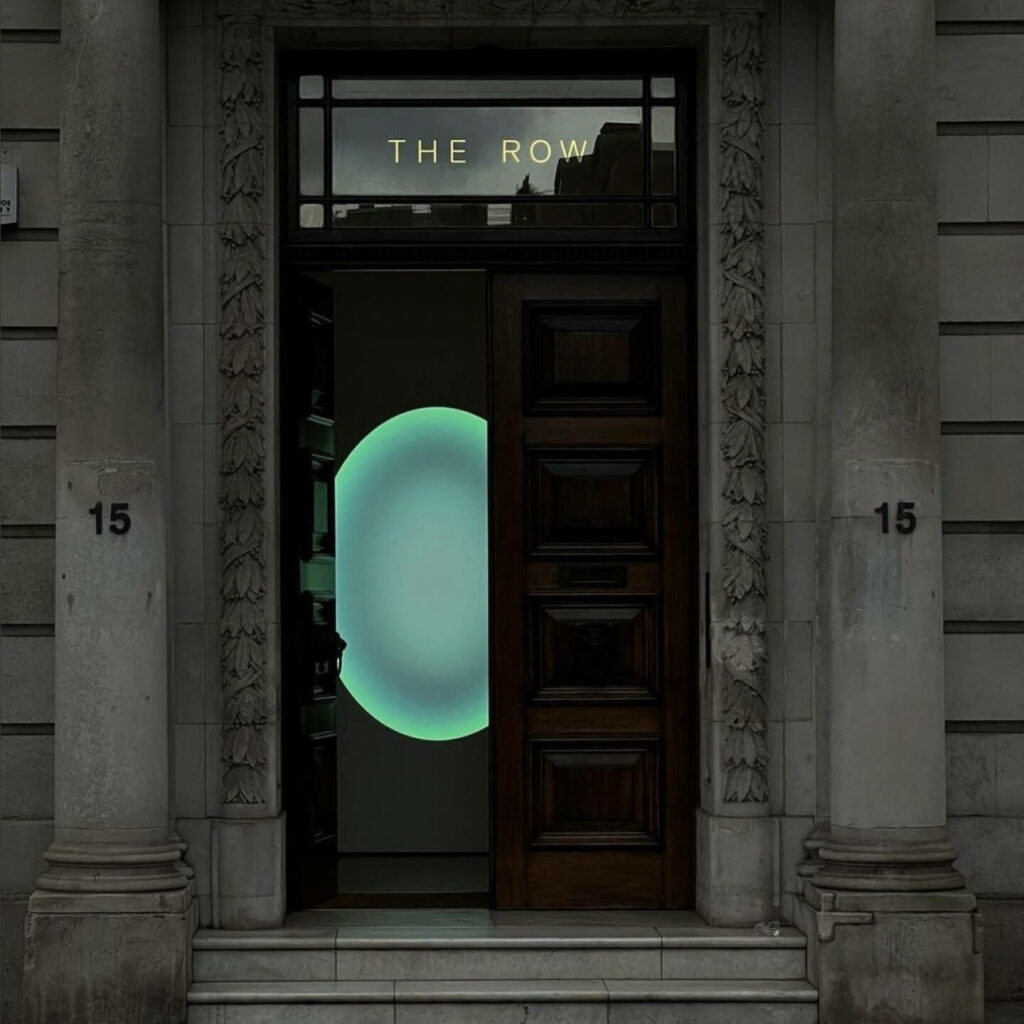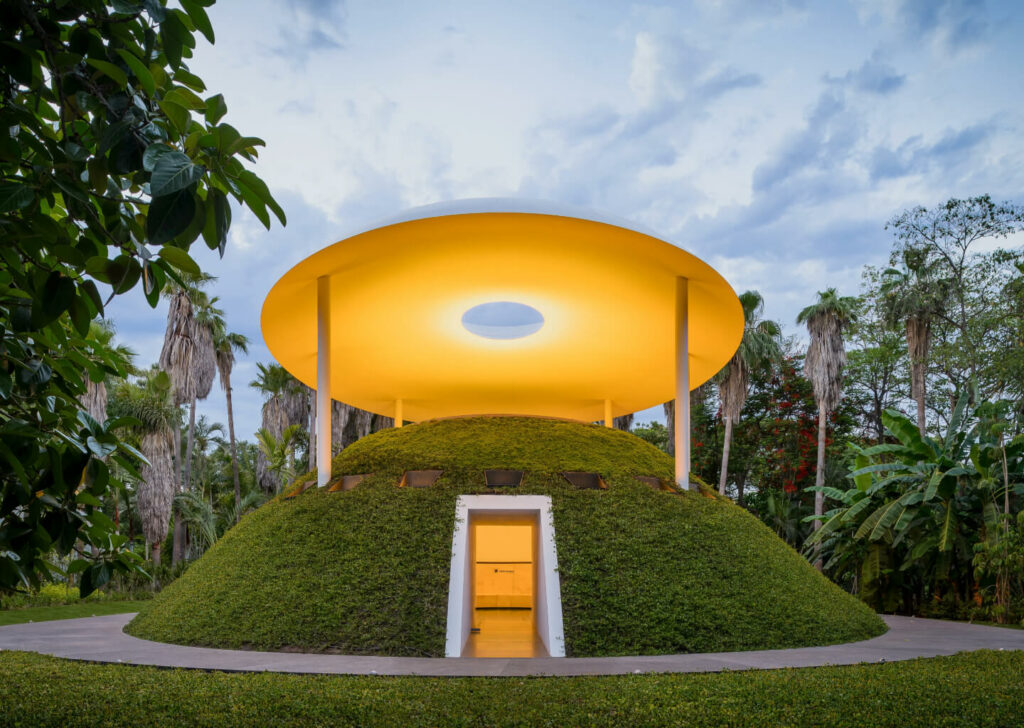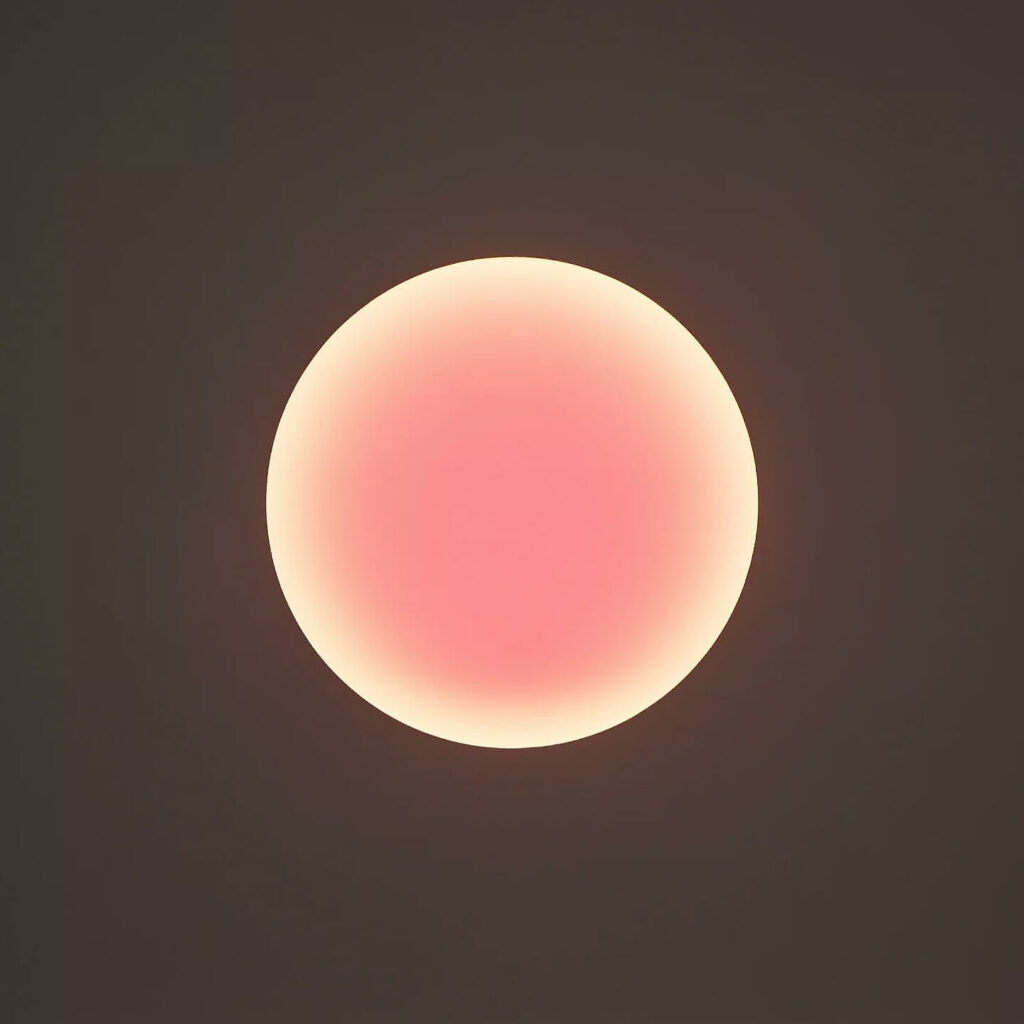 Right click an image or long press on mobile to add or share it to your mind.
This strangely enchanting video
Featuring visuals from the Nancy comic strip by Ernie Bushmiller.
This quote from Alan Watts
(You'll hear it in the video above)
"We are all floating in a tremendous river and the river carries you along. Some of the people in the river are swimming against the current, but they are still being carried along. Others have learned that the art of the thing is to swim with it. You have to flow with the river. There is no other way. You can swim against it, and pretend not to be flowing with it. But you still flow with the river."
Highlight the text, including quotation marks, to save this to your mind as a quote.
This interview featuring designer & creative director, Ash Thorp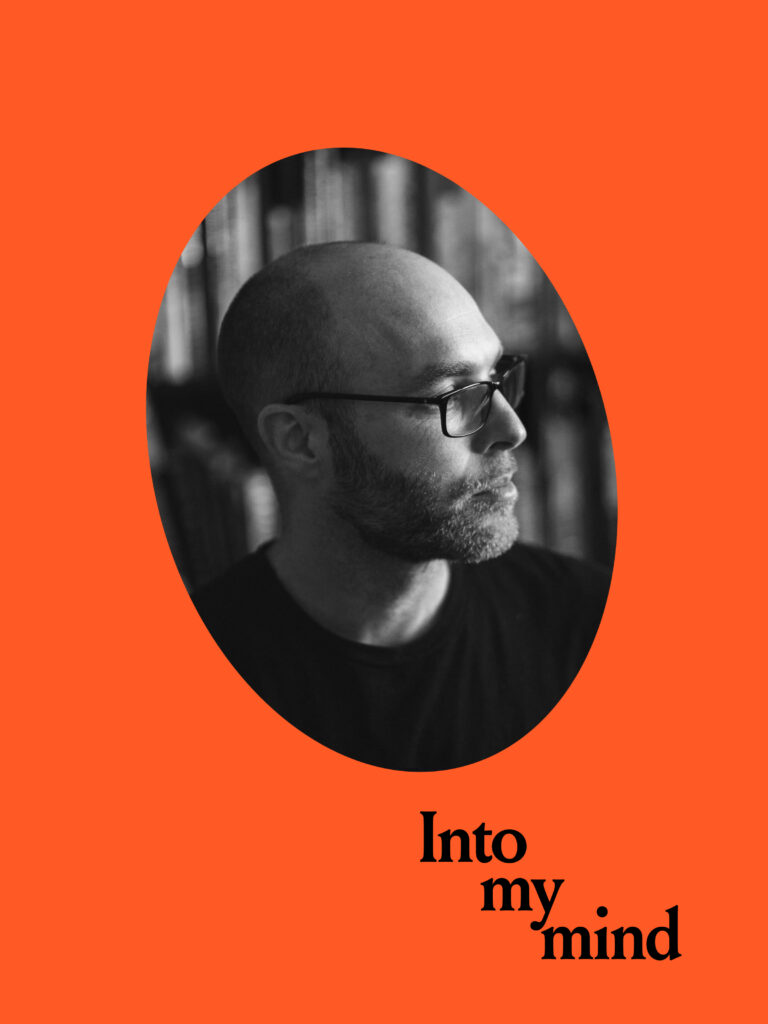 From sci-fi illustrations to futuristic concepts to his insanely detailed vehicle designs, Ash Thorp has always had the ability to transport you to other worlds.
Being instant fans of anything he creates (see his work for "Call of Duty, "The Batman" or "Ghost in the Shell," to start), we were eager to get into his mind and see what inspires his work.
Click the + button while viewing the page to save it to your mind to read later.
We'll be back with more musings next week.