Kick off your shoes. Put on the tea kettle. Here's what's on our minds this week.
💭 The work of Jan Vormann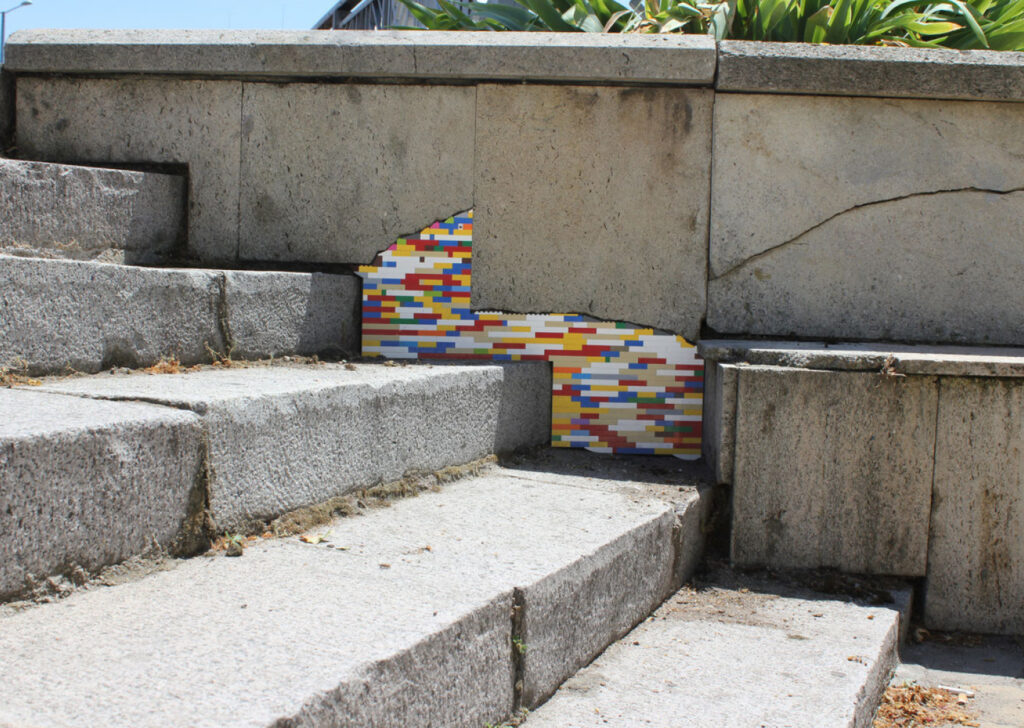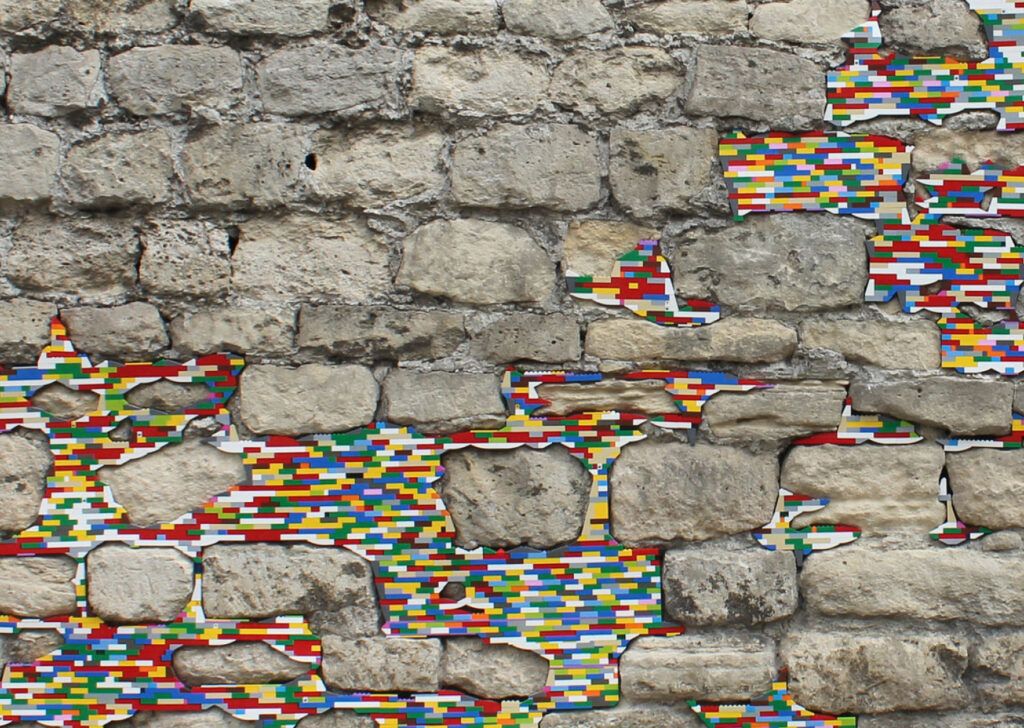 Right click an image or long press on mobile to add or share it to your mind.
Berlin-based artist Jan Vormann patches holes in crumbling walls with LEGO bricks.
See more of Jan Vormann's work →
💭 This documentary series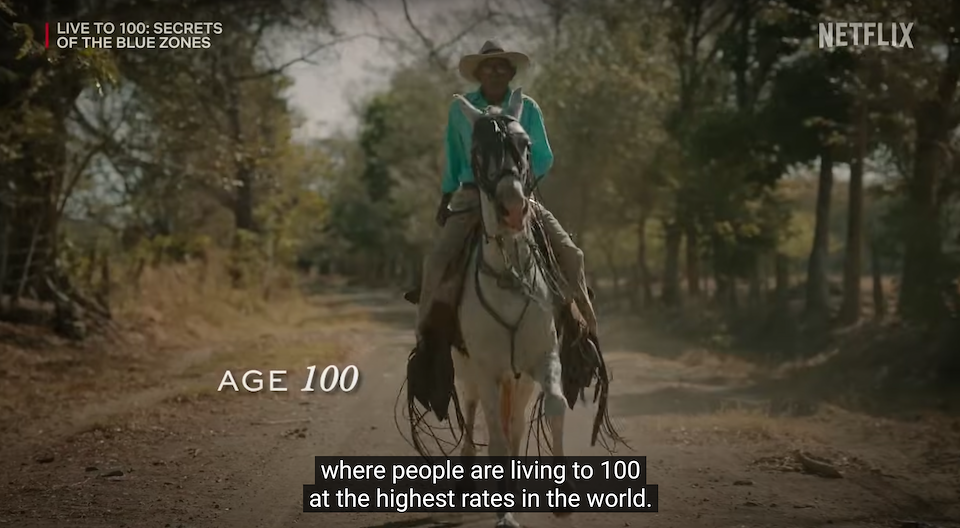 The much-discussed Netflix series explores 5 communities around the world where people live exceptionally long, vibrant lives – and what may be the cause of it.
Watch the trailer for "Blue Zones"→
Click the + button in your browser to save this to your mind as a TV series.
💭 This quote from Carl Jung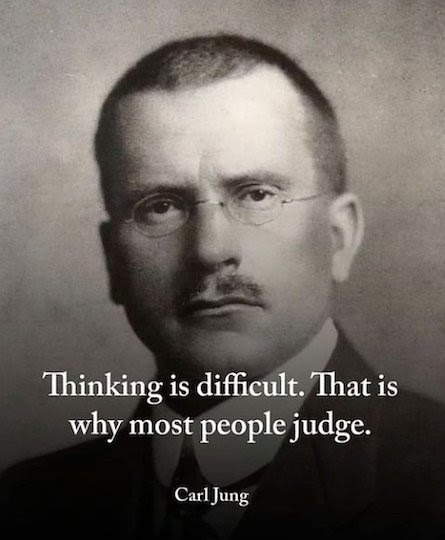 To find memes after saving them, just search any word appearing in the image and mymind will find it for you.
Enjoy your day, and don't forget to take care of your mind.