Your new mind is getting better! Below you can not only find some of the new things we shipped, but also a bit more transparency on our current priorities. As we're a small independent team, you can imagine the list is long, but our passion strong (:

Let's get into it!
✨ New note in focus mode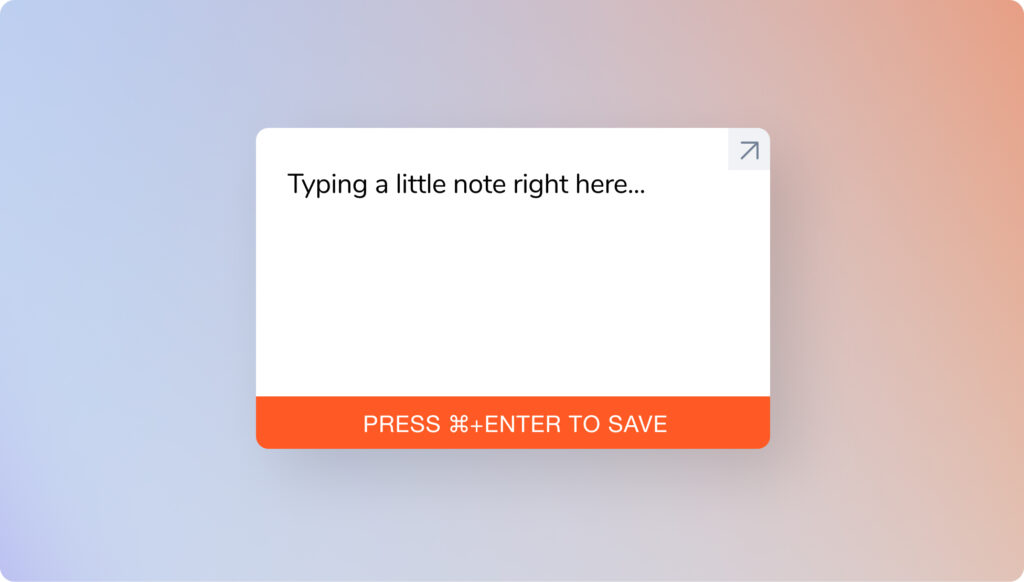 We heard your feedback. You can now expand the little note field (on desktop) into a larger one. For those moments your little idea is turning into a bigger one, as you write it.
✨ Time based searches
Your mind now supports natural language based time searches. What this means is, you can search into the past, and it's as simple as it gets. For example:
Type in "last week" and hit [ENTER] to show all the things in your mind you added within last weeks timeframe.
You can also search for the following:
→ "yesterday"
→ "the day before yesterday"
→ "last month"
→ "January 2021"
→ "January 25th 2021"
You get the idea. Just always make sure you press [ENTER] after you entered a date based search. You'll see a little colorful bubble in the search field that will tell you if it's a time based search. The magic then happens if you combine a time based search with another keyword.
For example: Type in "Last week" (hit ENTER) and then type in "articles". You're now looking at all articles saved over the last week. Try it out!
✨ Improved Tweet bookmarking


mymind is perfect for saving tweets, and we just made it a little bit better. We adjusted the styling of saved tweets and images contained within tweets are now also saved into your mind. PS: To find tweets again, you can just search for "tweets". And you can then always combine it with another keyword if you're looking for that one specific tweet you're trying to recall.
✨ What else is new?
→ You can now use code snippets inside notes by putting them into triple backticks (```).

→ You can specifically search for ONLY OCR results by searching for text: "a"

→ You can now search by format. For example: format: pdf to show all PDFs in your mind.

→ Performance improvements and bug fixes across the board, as always!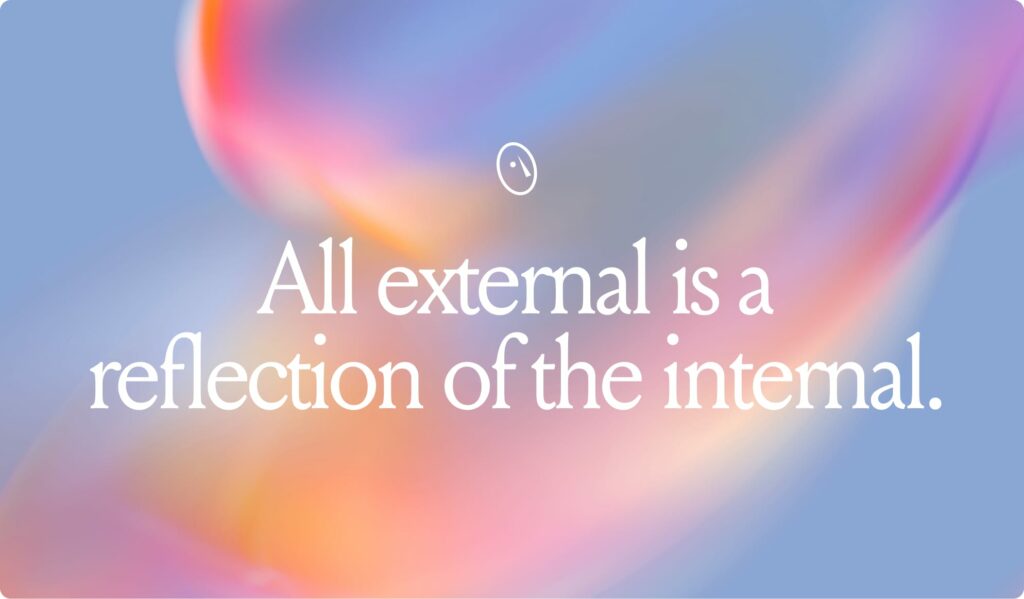 Our current focus
→ We're working on expanding our team to give you better native mobile experiences for both Android and iOS. We appreciate your patience here.

→ We're working on a *big* update for our note editor to make mymind your favorite place to capture quick ideas and notes. A couple surprise features will be a part of it.

→ As always, we're focusing on improving the way we automatically categorize your memories by improving our machine learning and artificial intelligence systems.

Thank you for your continued support, especially to our MASTERMIND members. You are the best.
Your mymind team