Our favorite kind of people are those who can't quite be summed up. The people with hyphens in their job titles, because their experience and skills span industries and defy categories. Oliur is one such person.
A visual designer-turned-media-producer, he runs ecommerce stores, produces videos for a popular YouTube channel, publishes a regular newsletter and more. Naturally, we wanted to know what's been on Oliur's mind.
What's the best compliment you received recently?

In everything that I do, I try and make it better than I did previously. Seeing a comment like that on one of my videos gives me the affirmation that I'm doing something right.
What's the last thing you read?
Influence: The Psychology of Persuasion by Robert B. Cialdini
An amazing book going through the psychology of making people do things, both in day-to-day life and in marketing for businesses.
Click the + button in your browser to save this to your mind as a book.
What book do you want to read next?
I actually don't read a ton of books. I'm more of an internet reader. I like coming across random articles on the internet and then going down the rabbit hole of learning more about what I've just read. So I don't have anything next on my list, I like to wait for something interesting to come along.
A quote that's meaningful to you?
"Life is random. So don't get too upset over things out of your control. Enjoy the things that you're lucky enough to already have. Don't take things too seriously."
Highlight the text, quotation marks included, to save it to your mind as a quote.
Best gift you've ever given?
This one is difficult to answer because some gifts are purely monetary and some are meaningful. I don't think I can ever judge what is the best gift I have given. That's down to the receiver of the gift.
Where do you want to travel to next?
Currently sitting at the top are Japan, Iceland and New Zealand.
What would you buy, if money weren't an issue?
Going to sound crazy, but a private jet. I'd love to see more of the world without having to go through the hassle of airport security and everything else that comes with it. I have claustrophobia too, so I hate small airplane seats. I want to stretch out and relax.
What hobby would you take up, if you had the time?
Music, for sure. I have no idea how music creation works whatsoever or how to use any instruments. But I see Charlie Puth's TikTok videos and think to myself, "I'd love to do that!"
What is the funniest tweet you've read lately?
I had a little giggle at this one.
Click the + button in your browser on desktop to share this to your mind on mobile to save it as a tweet.
One good recipe we should make?
Keema Matar! A basic but hugely underrated dish. I usually like having mince lamb rather than beef, but with rice, this dish is phenomenal.
What's the most beautiful thing in your mind?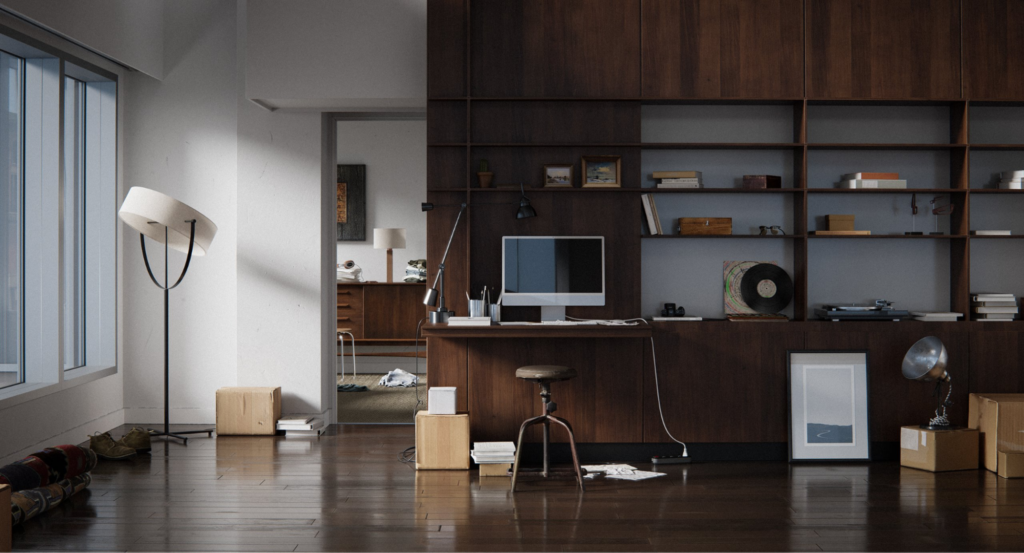 ⚘