We're visual people. You might have noticed we like beautiful things, colors and clean design. If you enjoy using mymind, you probably do too.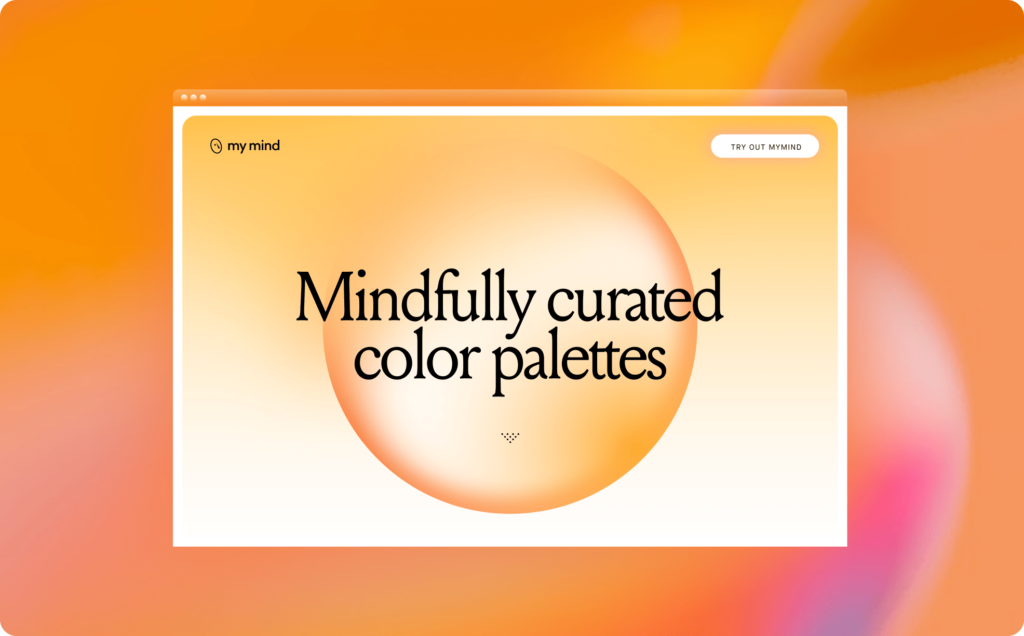 Which is why we decided to create a little gift just for you:
We're always saving color palettes we stumble upon or create to our minds, and now we're sharing them with you. Browse the full collection here.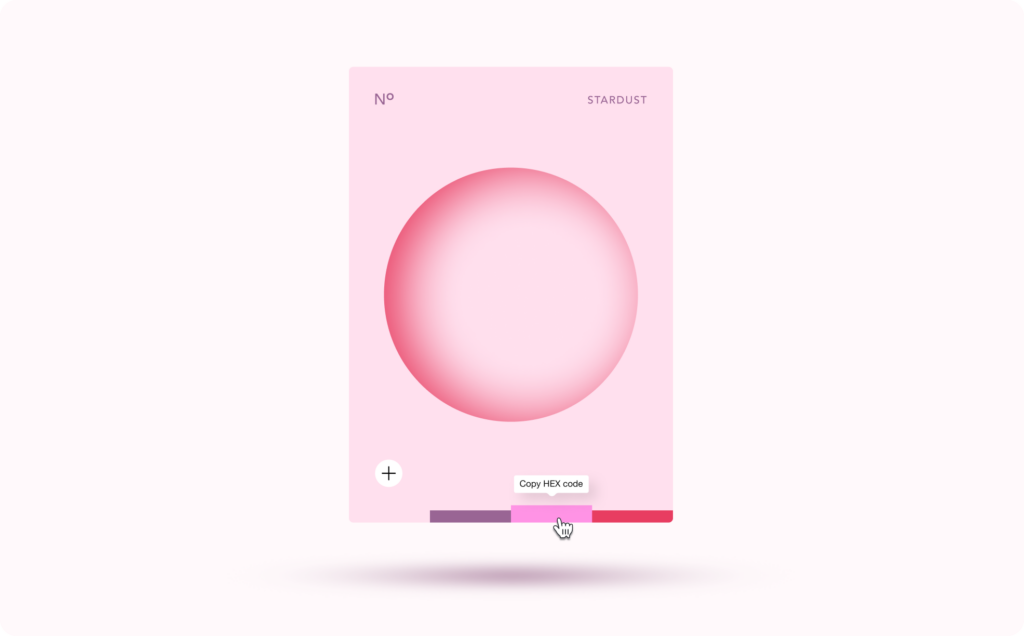 Save your favorite color palettes to your own mind and use them however you like. We'll continue adding more so be sure to check back for inspiration for your future projects.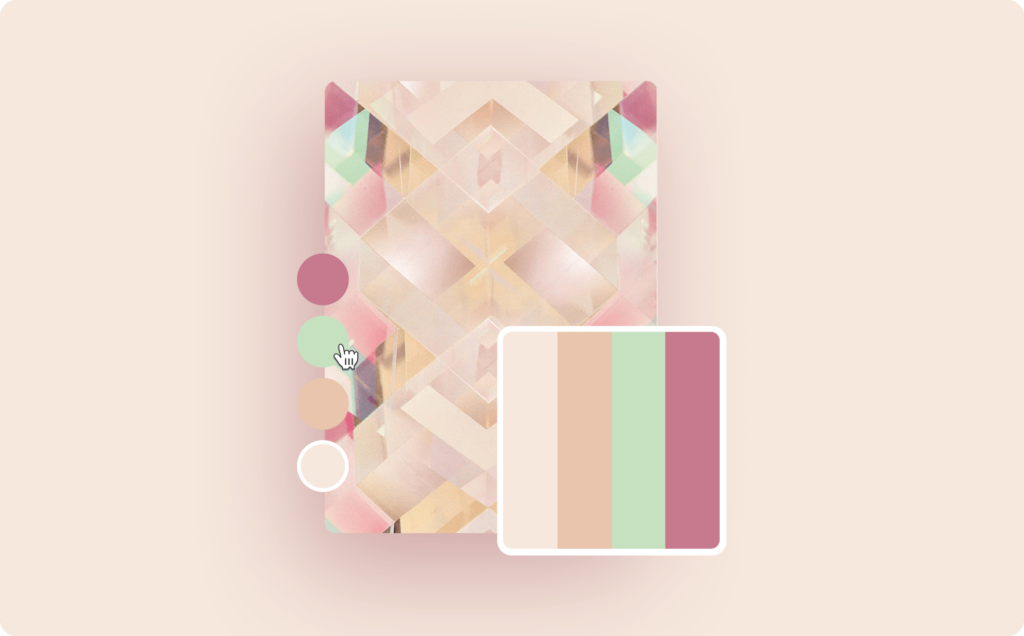 You can also save your own colors or color palettes inside your mind. Just paste the color HEX code into a new note, then save it. It will automatically appear as a Color Card. If you paste multiple HEX codes into a note (seperated by a space or comma), it will create a palette for you. Give it a try!