We're back to give you more visual inspiration, beautiful ideas and thoughts to mull around your head for a few moments. Here's what's on our mind this week.
This movie: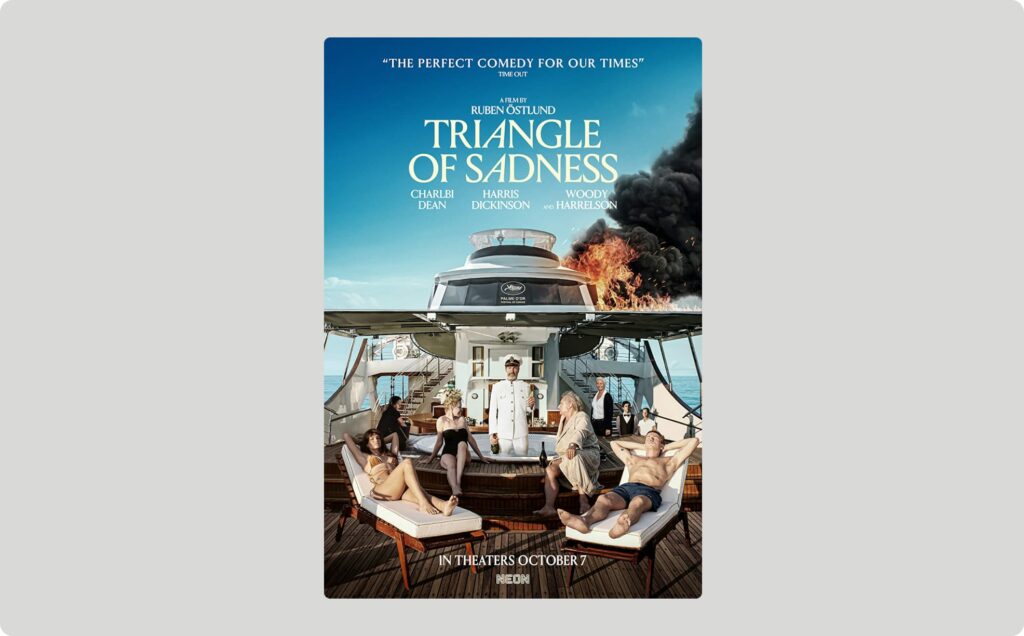 So blatant you can barely call it satire, "Triangle of Sadness" critiques consumerism and social class in a funny, unexpected tale of a luxury cruise gone wrong.
This film reminded us what good storytelling and movie-making looks like.
Click the mymind + button in your browser to save this as a movie for your watch list.
This beautifully designed book: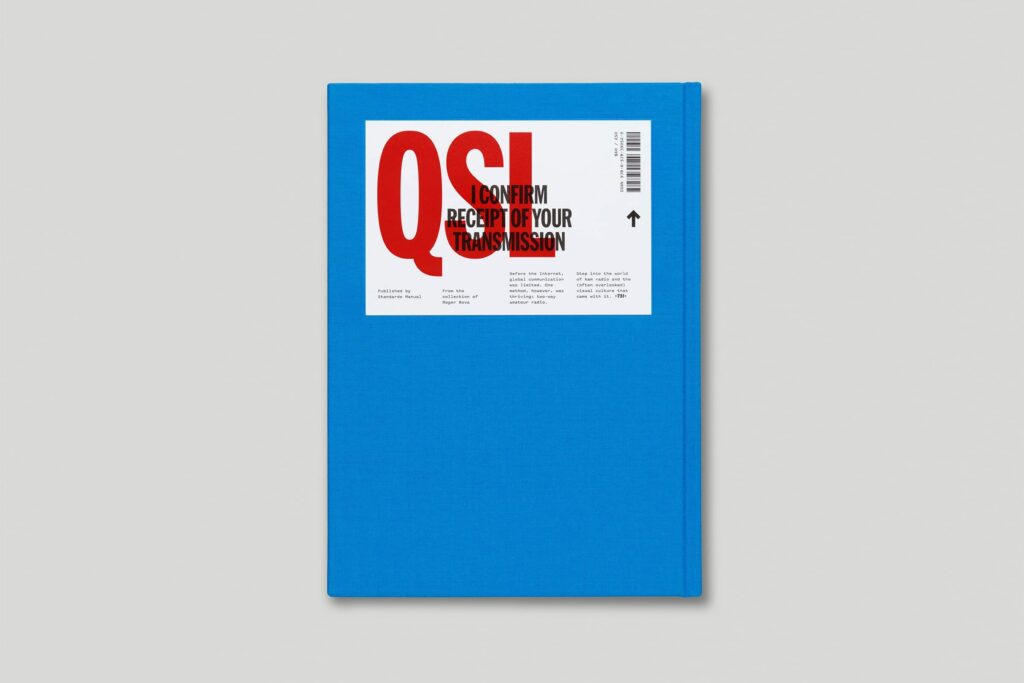 "'QSL?' chronicles a moment in time before the Internet age, when global communication was thriving via amateur, or 'ham,' radio operators." A perfect gift for the designer in your life.
See more pages from the book →
Click the mymind + button in your browser to save this as a product. Add the tag "gift" to save it to your gift list.
This interview with artist & researcher, Sougwen Chung: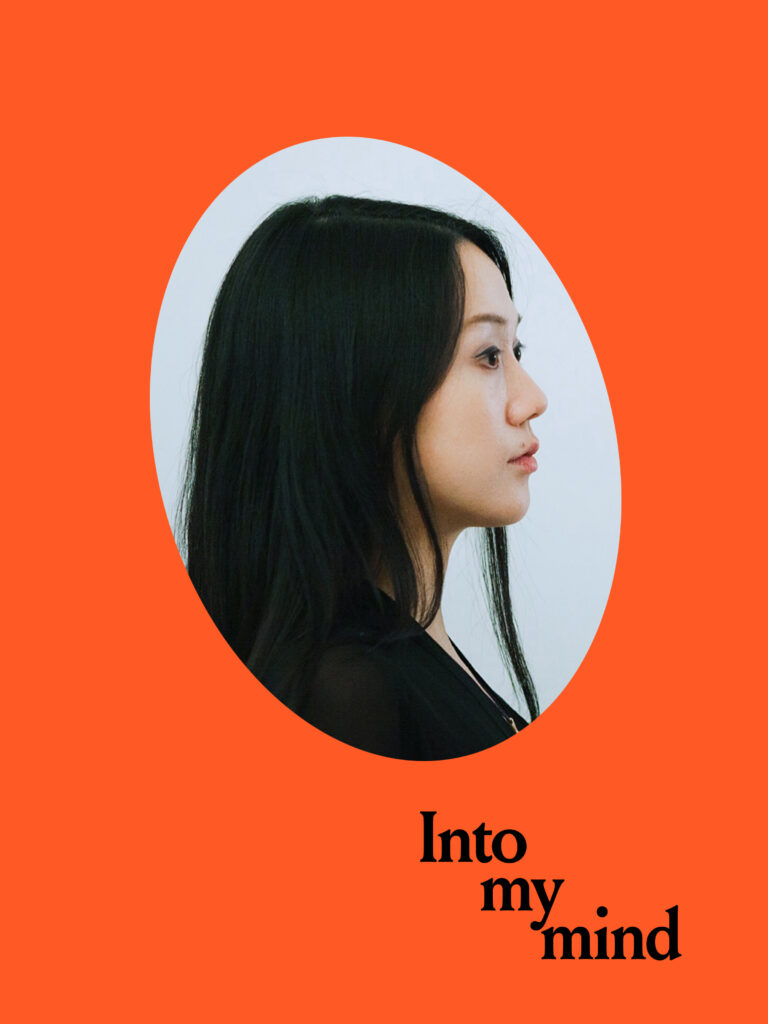 In this interview series, we ask bright minds what they're thinking about right now. One of our latest interviews features Sougwen Chung, who creates art in collaboration with robots.
Click the + button in your browser to save this article to read later, or share it to your mind on mobile.

This quote from Virginia Woolf:
"I am reading six books at once, the only way of reading; since, as you will agree, one book is only a single unaccompanied note, and to get the full sound, one needs ten others at the same time."
Highlight this text, including the quotation marks, to save it to your mind as a quote.

This mesmerizing motion periodic table:
Right click and click the mymind + save button (or the Share button on mobile) to save this to your mind as a GIF.