They say creativity can come from crisis. Maybe there's some truth to that, because somehow, 2020 was the year mymind was born.

And when you think about it, there's no better time. As we leave this year behind and approach a new one, we can form a new friendship with our minds. We can make new connections. Find new patterns. Feed our minds with fresh inspiration.

We can emerge from the chaos with a new way of thinking. A clear new mind.

Thank you for giving mymind a chance. And a special thank you to our Mastermind family, who use mymind to its fullest. Your decision to upgrade supports an independent company with a strong focus on privacy.

Since we launched just a few months ago, we've shipped dozens of new features and improvements. We're making mymind better every day, and we have big plans for the future. We look forward to sharing them with you in 2021.

Thank you again for being a part of this. Before heading into your well-deserved holidays, here's the latest from mymind:
NEW: Saving colors and color palettes to your mind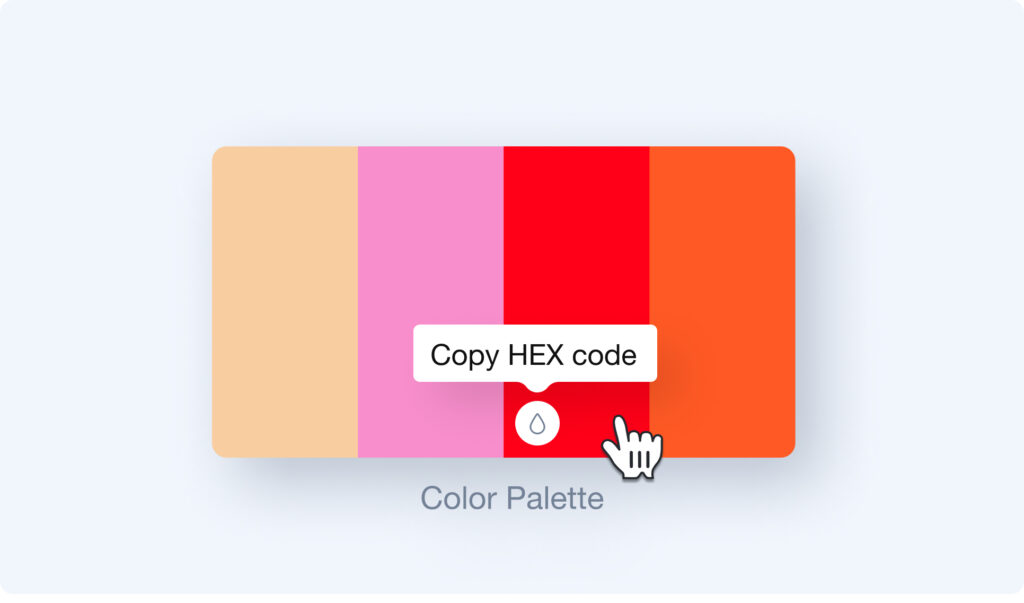 I'm sure you know this feeling, you're browsing the web and you see this color you really like. You don't know what you're going to do with it, but you know that you want to do something with it in the future. You can now use your mind to save colors you like or even entire color palettes.

Just enter the HEX code into the New Note field and save it. That's it. If you want to save a Color Palette, just enter multiple HEX codes and that's it. You can also watch a short video of how it's done if you log into your mind and click the mymind logo on the left side (where you can find the News & Updates).
But there is more
→ We made significant improvements to our iOS app to make it easier and more fun to use (make sure to update to the latest version).

→ We shipped new updates to our Chrome/Brave/Firefox Extension so you can now see last used tags right in there (soon also available on Safari).

→ We shipped some even bigger features we haven't announced yet (but you can use them already, if you find them). We will tell you all about it in early January.

Now, allow your mind some rest and we see you in the new year!