You likely see Mackey Saturday's work several times a week going about your regular day. From the Instagram logo to the almond milk in every grocery store, his identity work has defined and refined some of the world's leading brands.
We've always admired Mackey's ability to find simplicity and clarity in chaos – not to mention, his surfing and skateboarding skills. So we asked him what's been on his mind lately.
What's the best compliment you received recently?
"I really needed you here today."
What's the last thing you read?
"The Conference of the Birds" by Attar
CLICK THE + BUTTON IN YOUR BROWSER WHILE VIEWING THE BOOK TO SAVE IT TO YOUR READING LIBRARY IN MYMIND.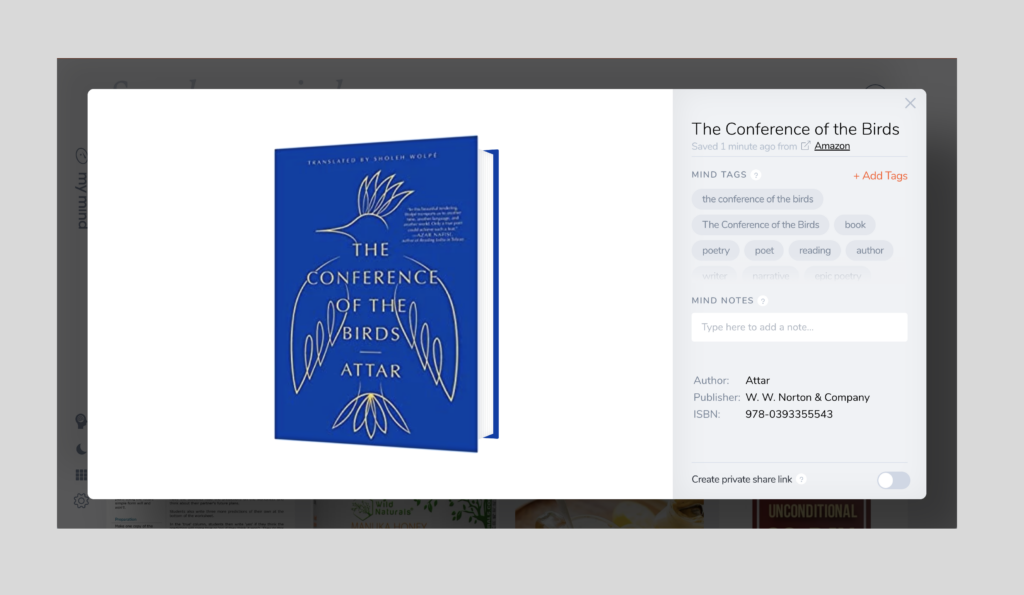 What book do you want to read next?
"Learning Humility – A Year of Searching for a Vanishing Virtue" by Richard J. Foster
A quote that's meaningful to you?
"Self forgetfulness in the presence of greatness is the pinnacle of joy."
Highlight the text, including quotation marks, and right click to save this to your mind as a quote.
Best gift you've ever given?
Hopefully a compliment, piece of encouragement or opportunity when someone needed it more than I would have been able to realize.
Where do you want to travel to next?
In terms of major destinations, Dakar.
What would you buy, if money weren't an issue?
My own time.
What hobby would you take up, if you had the time?
Tenkara fishing
What's an image or piece of art you can't get out of your head?
The sun setting over the Osa Peninsula.
The funniest thing you've seen lately?
Probably something from Kookslams.
What's one thing that shows up when you search "red" in mymind?
The website for Brand X Editions
What's the most beautiful thing in your mind?
The artwork of Thomas Trum.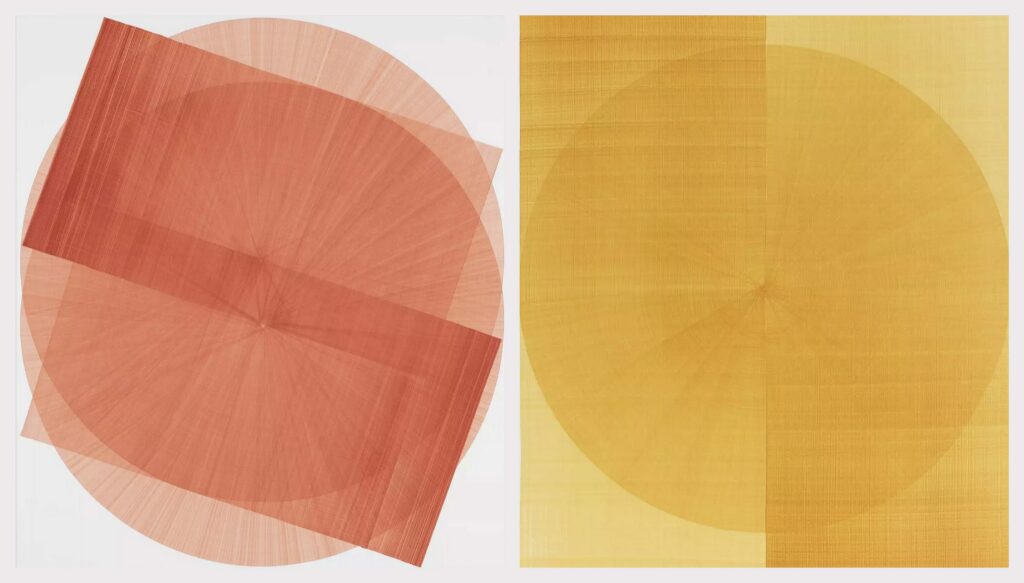 Click the + button in your browser to save the page to your mind while viewing it, or right click to save this image.
If you could build an extension of your own mind, what would it look like? How would it work?
My mind has always been dominated by the simple phrase, "what if…?" I run almost everything past that question. It's a way to both be considerate and simultaneously creative. I like that.
⚘